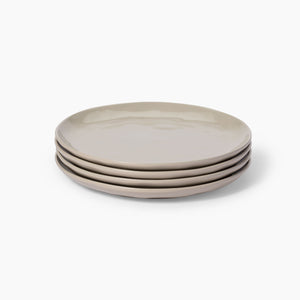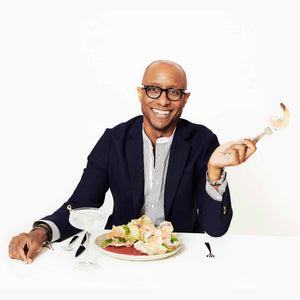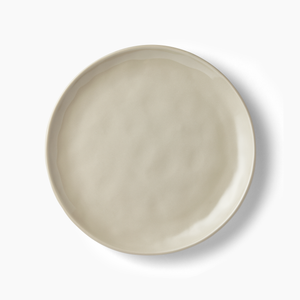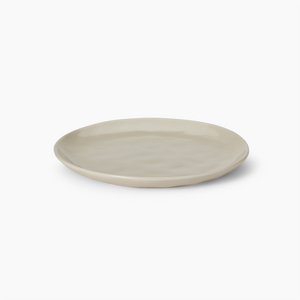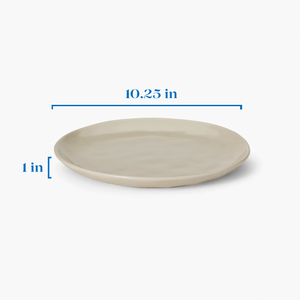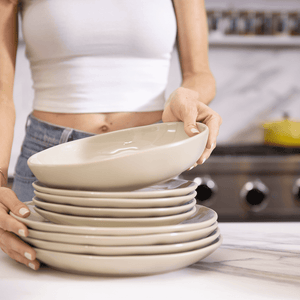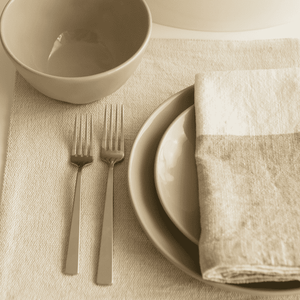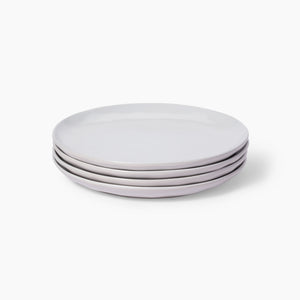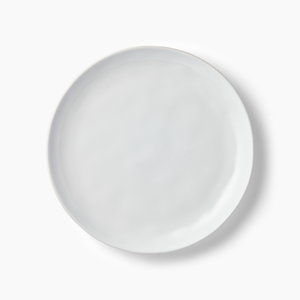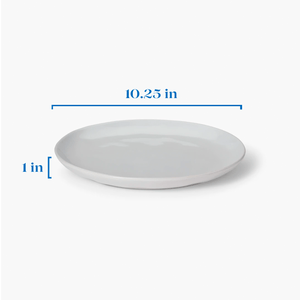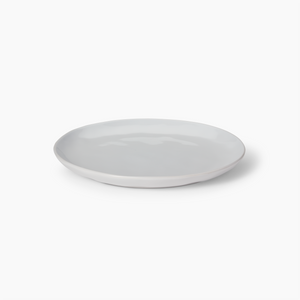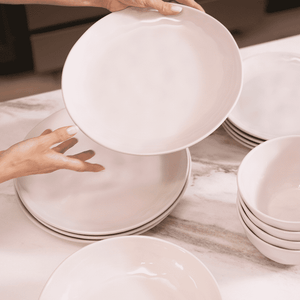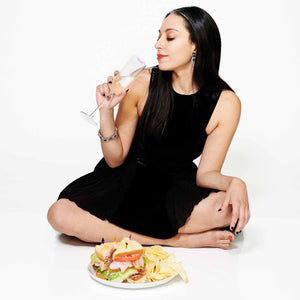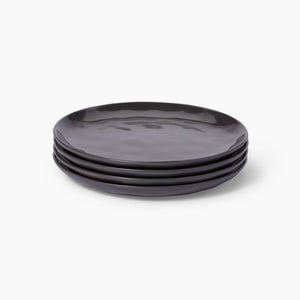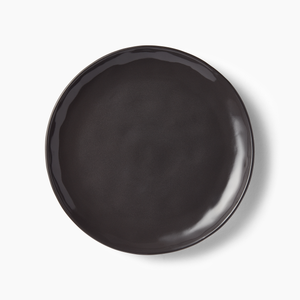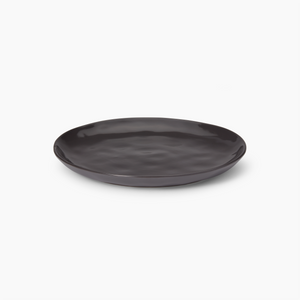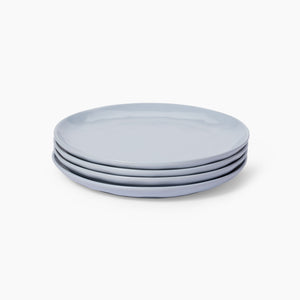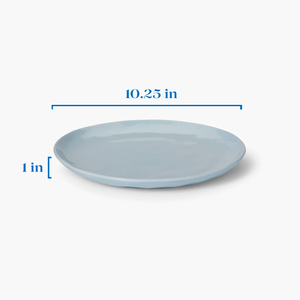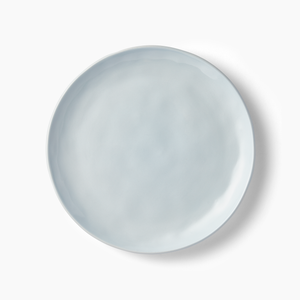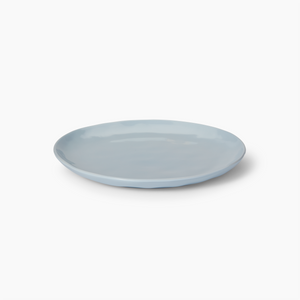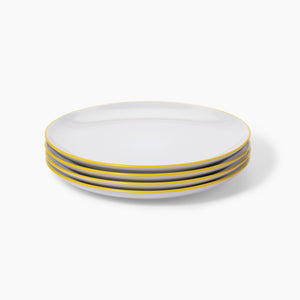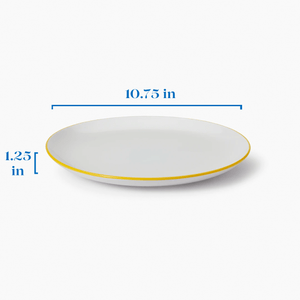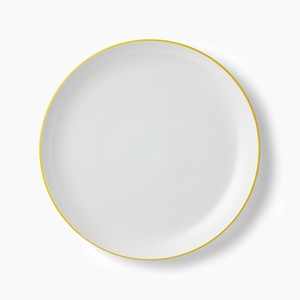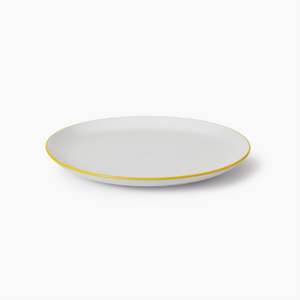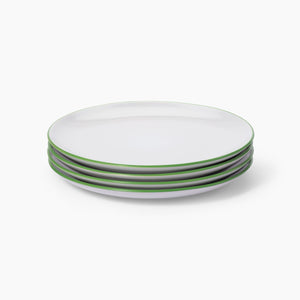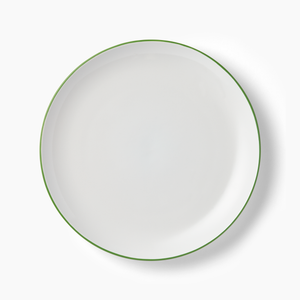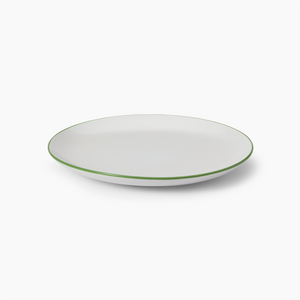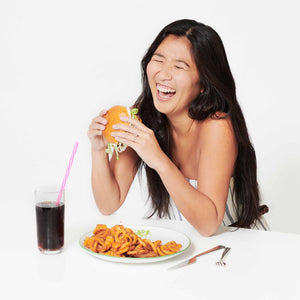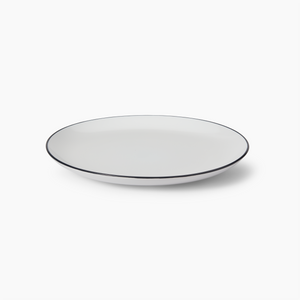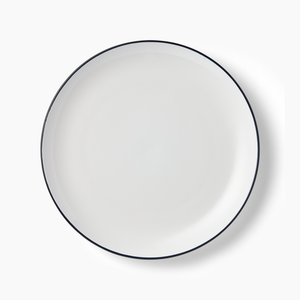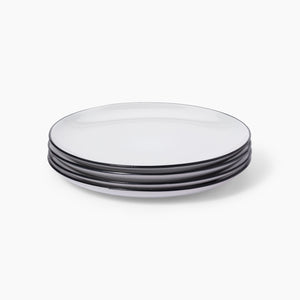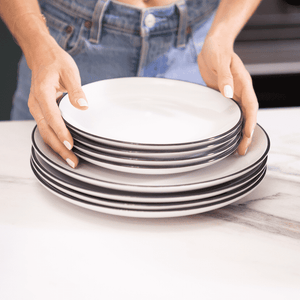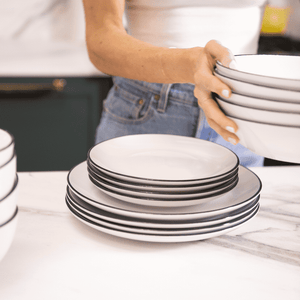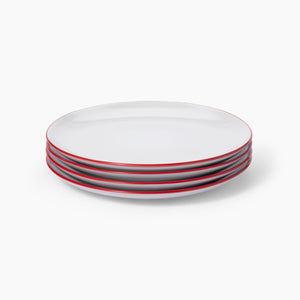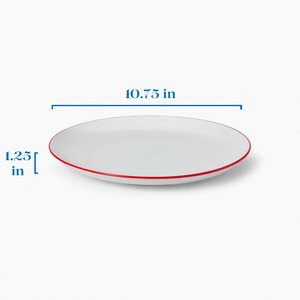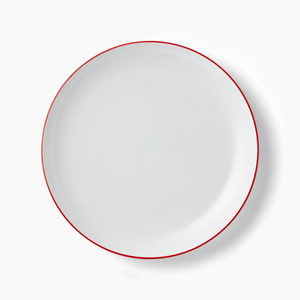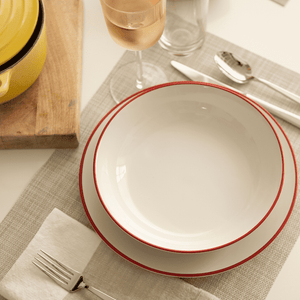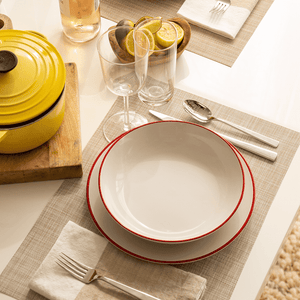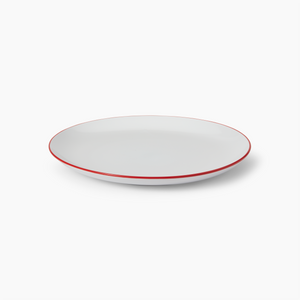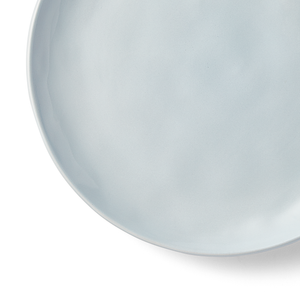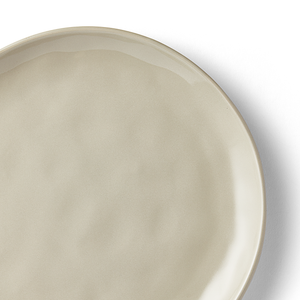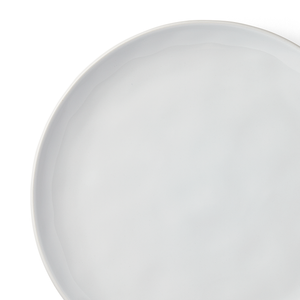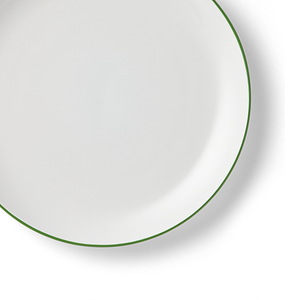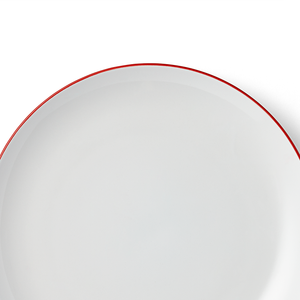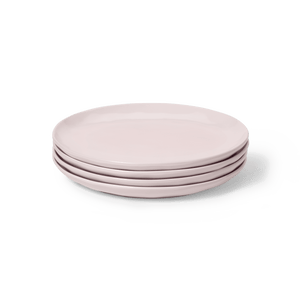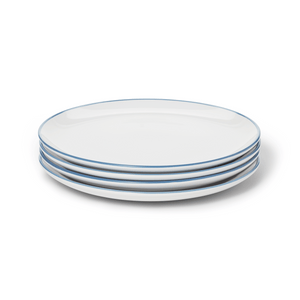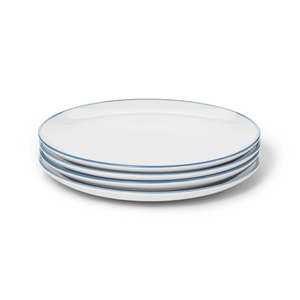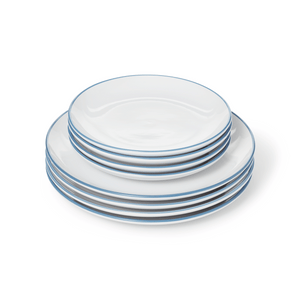 Leewaying
At Home With…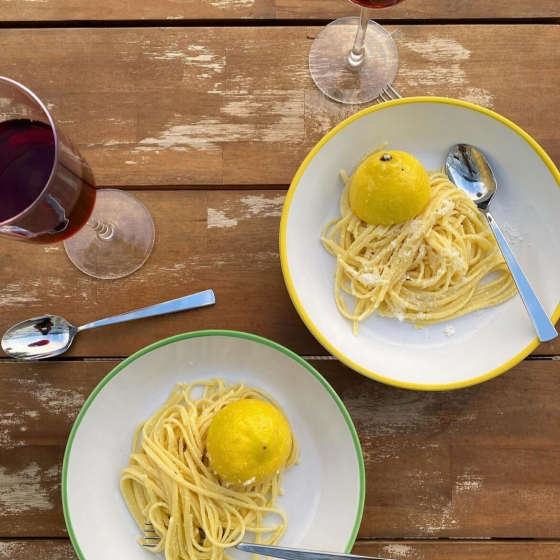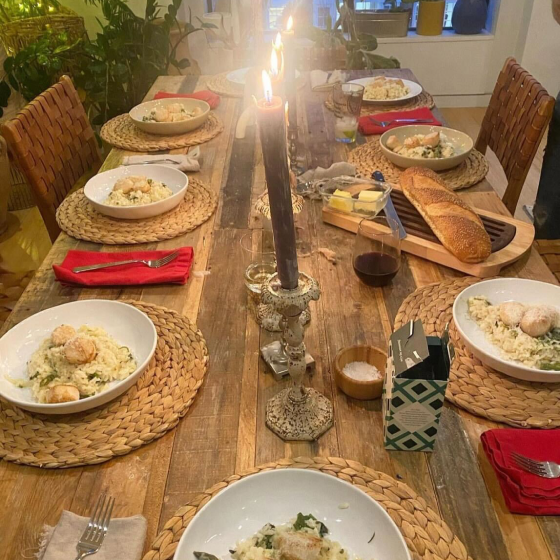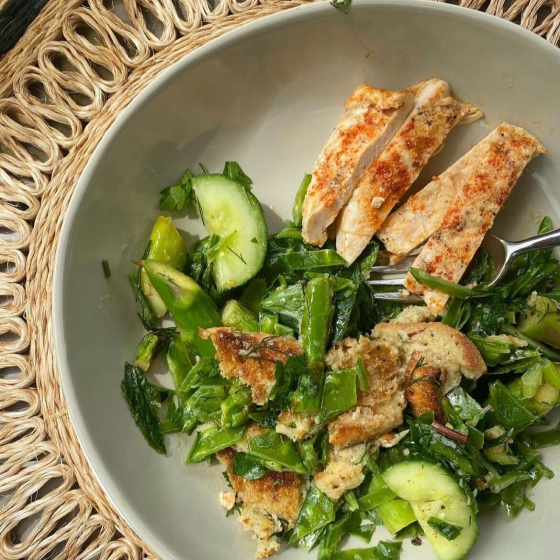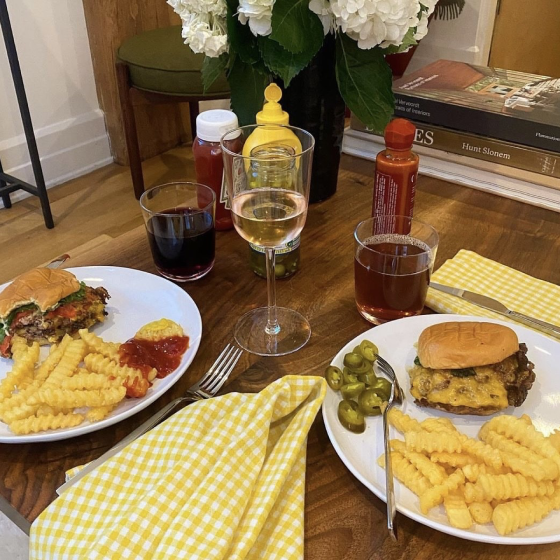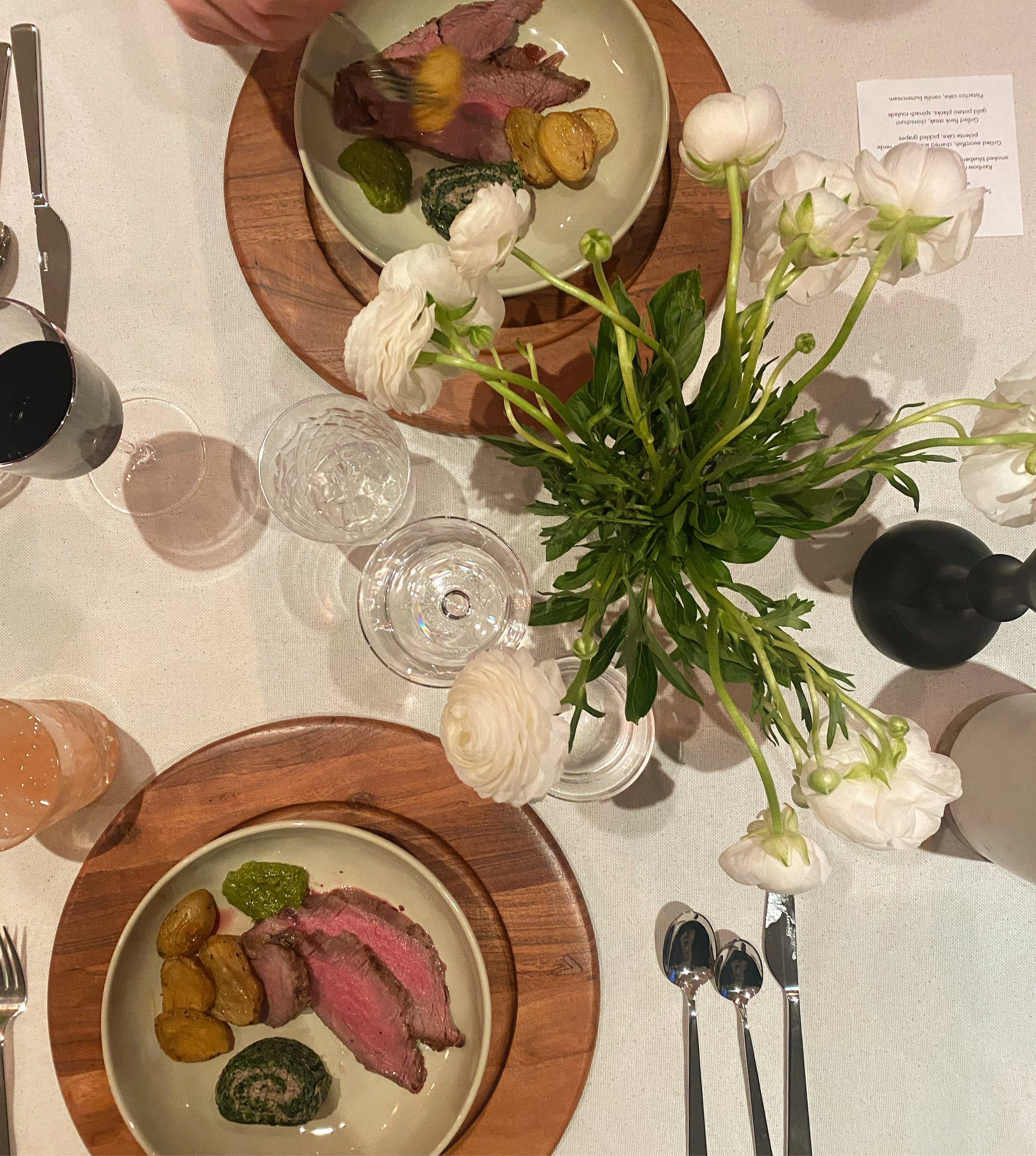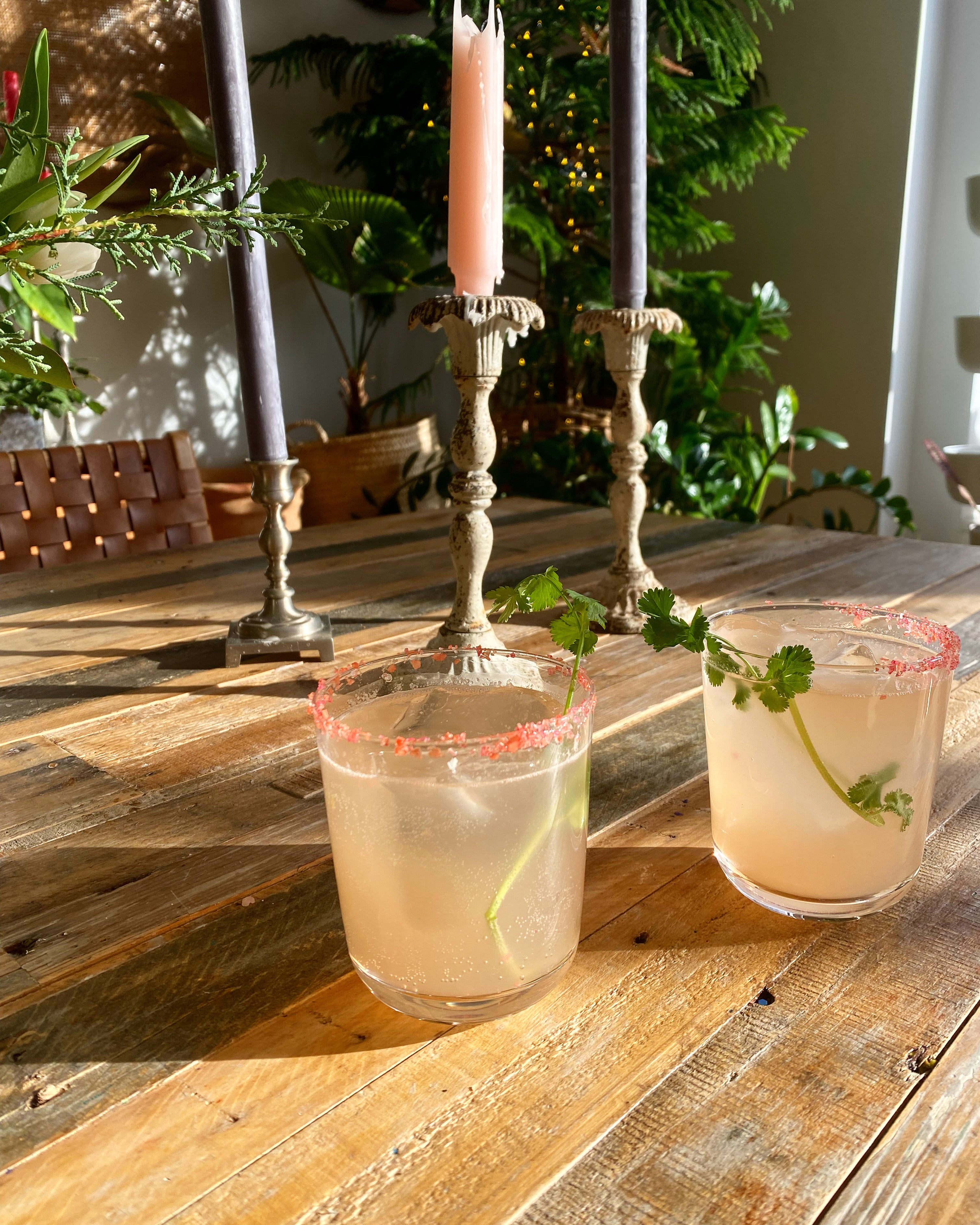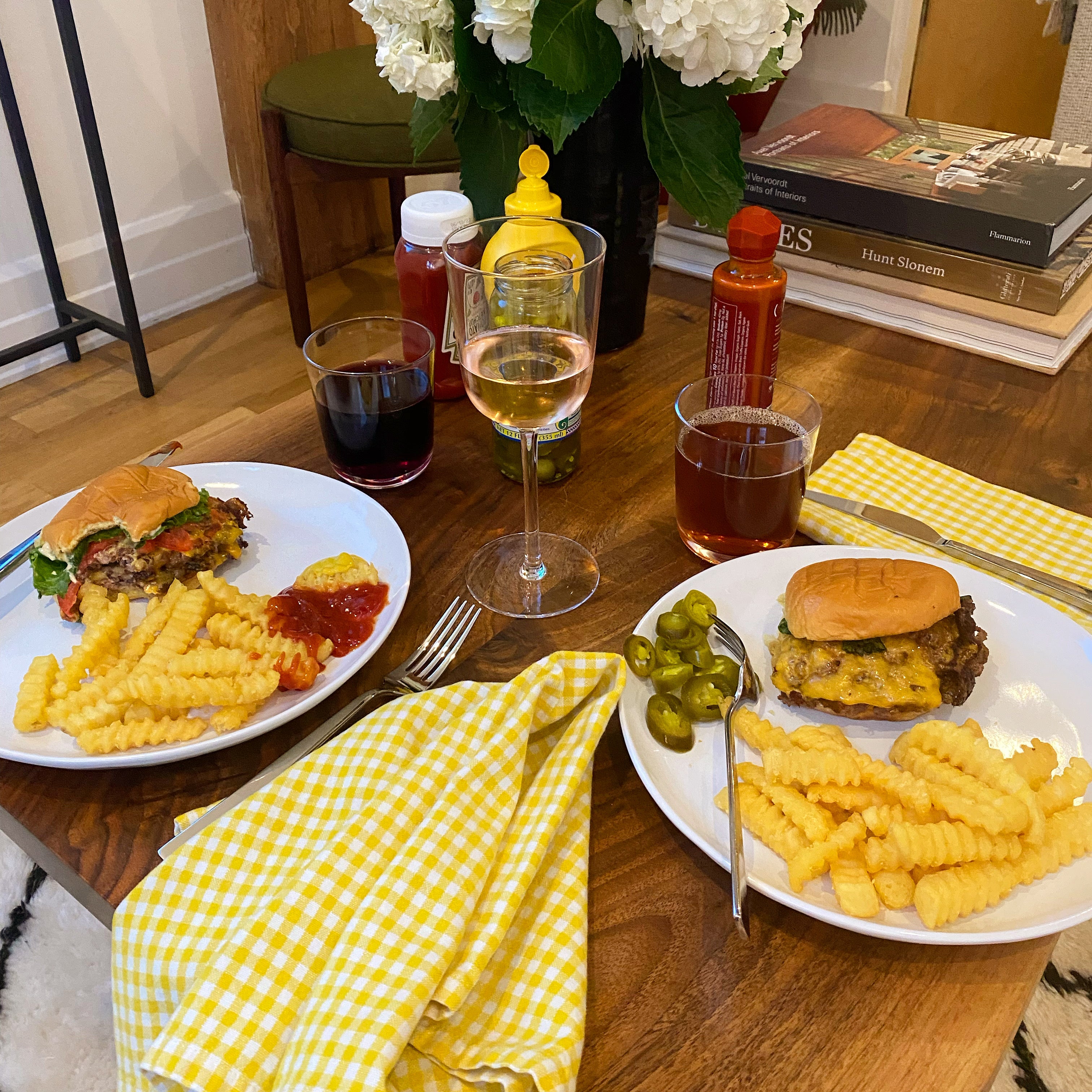 Get them they are Awesome!!!
I am happy to write a five-star review for the Leeway Home for the Big Plate - Set of 4. These plates are truly amazing and exceeded my expectations. The quality and durability of these plates are exceptional. They are made of high-quality materials that make them long-lasting and resistant to chips and cracks.
What I love most about these plates is their size. They are perfect for serving large portions of food, which is perfect for family dinners or entertaining guests. The plates are also dishwasher safe, which makes cleaning up a breeze.
In addition to the plates, I also own the Leeway Bowls and they are equally amazing. The bowls are perfect for serving soups, salads, and other dishes. They are also microwave safe, which makes reheating leftovers a breeze.
Overall, I highly recommend the Leeway Home for the Big Plate - Set of 4 and the Leeway Bowls. They are both high-quality, durable, and perfect for everyday use. I truly believe that every home should have these plates and bowls. They will make your dining experience more enjoyable and your life easier.
The Sweetest Lemonade…
I was so excited to receive my order but it initially came in with only one part of the order correct. I reached out via email and I received emails from both co-founders, Lyle and Sam, and even received a follow up phone call from Sam. I am blown away by the level of customer service I received and oh, how I love the Leeway dishes. Lemons to Lemonade. Thank you!
Really nice!
Love the weight and size of these dishes. We got sand expecting it to be a wet sand brown. It is more of a dry sand griege.
Big Plate
Solid plate. Nice size and good weight.
Love the plates!
The plates are beautiful! Can't wait to do my tablescape.