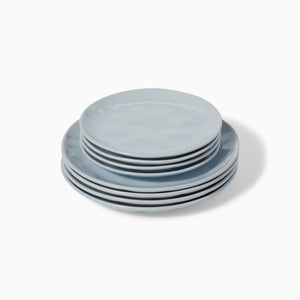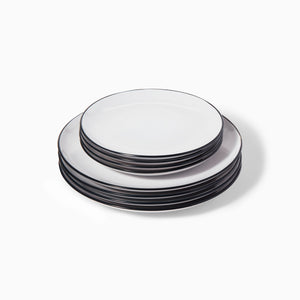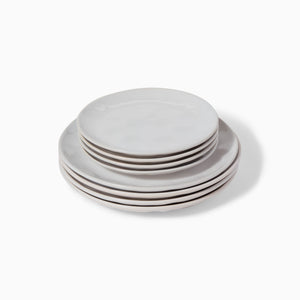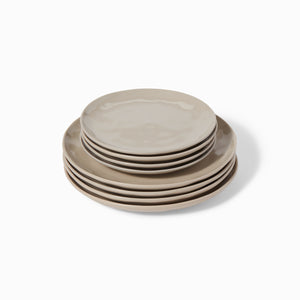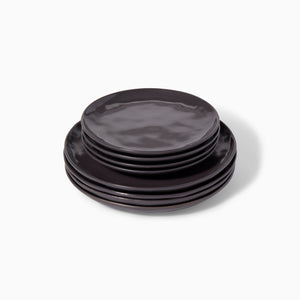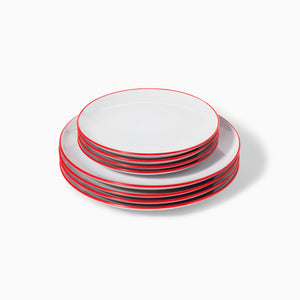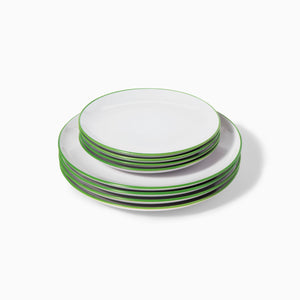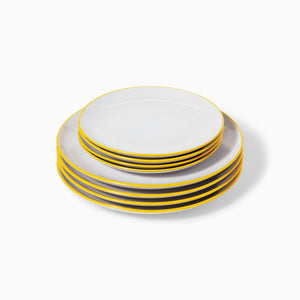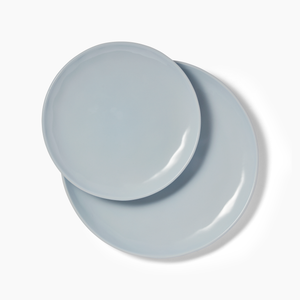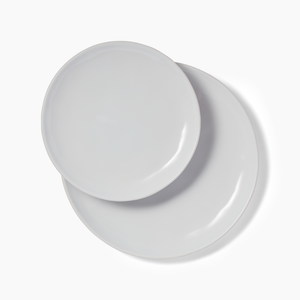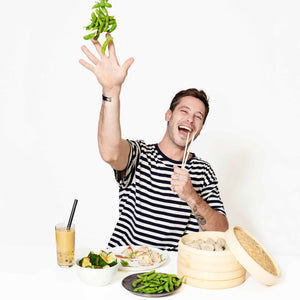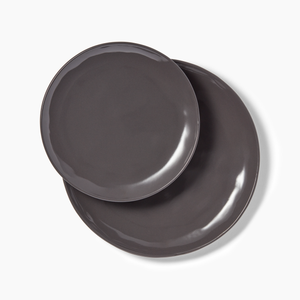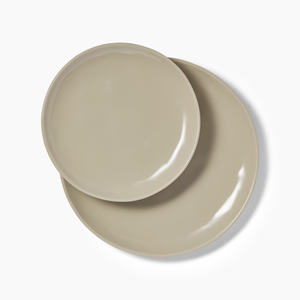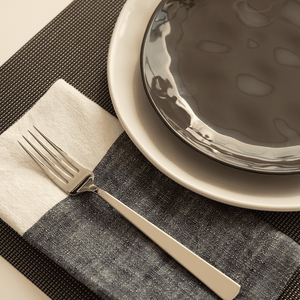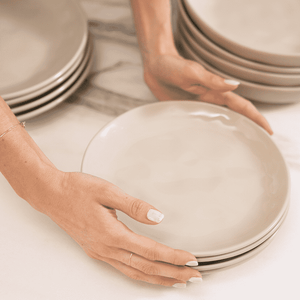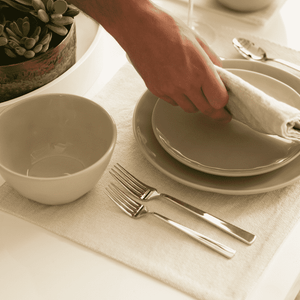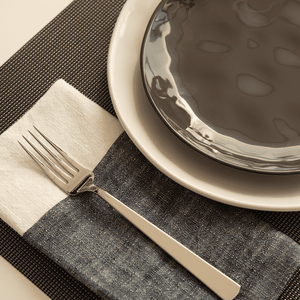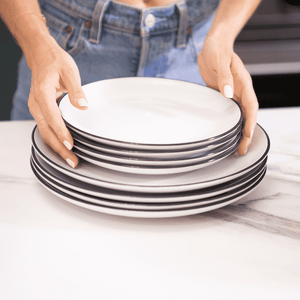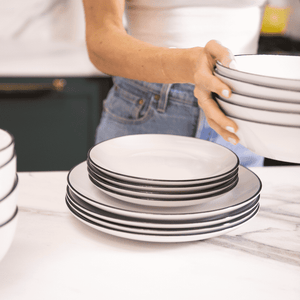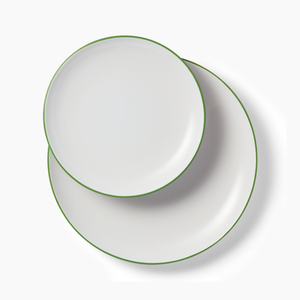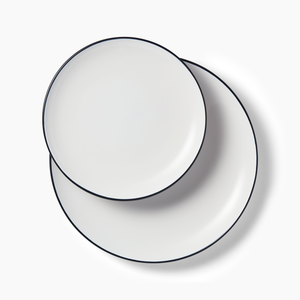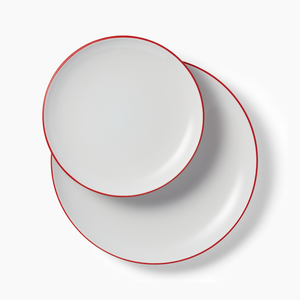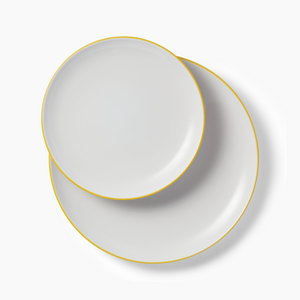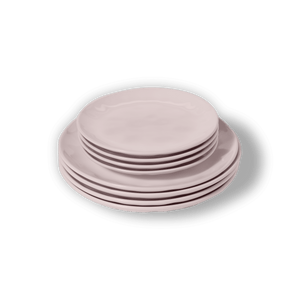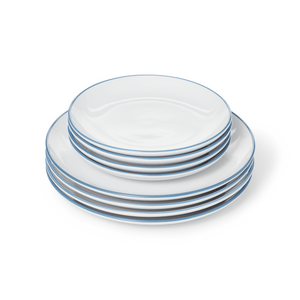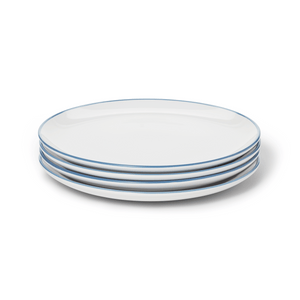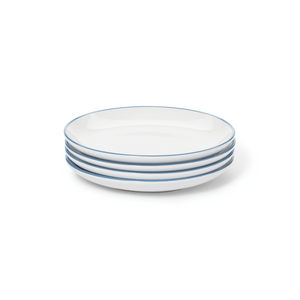 Leewaying
At Home With…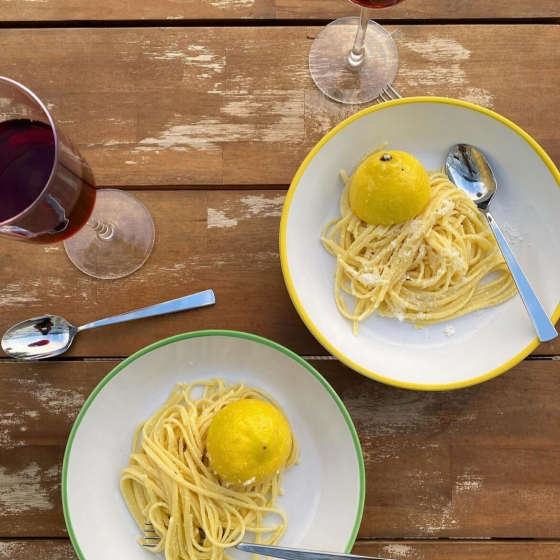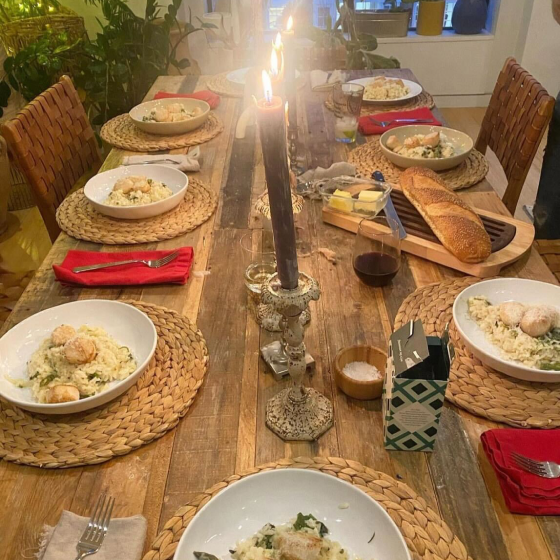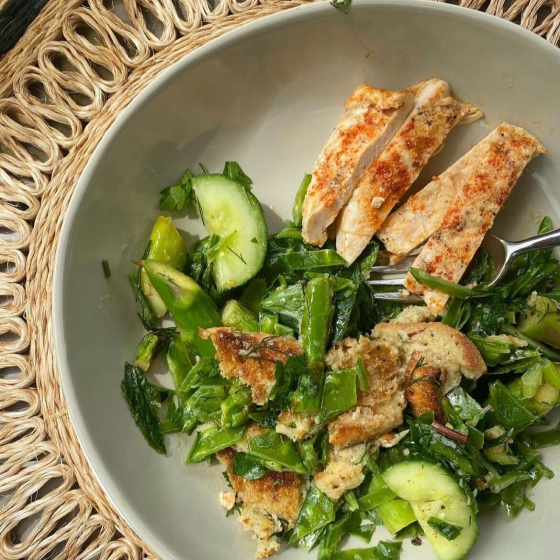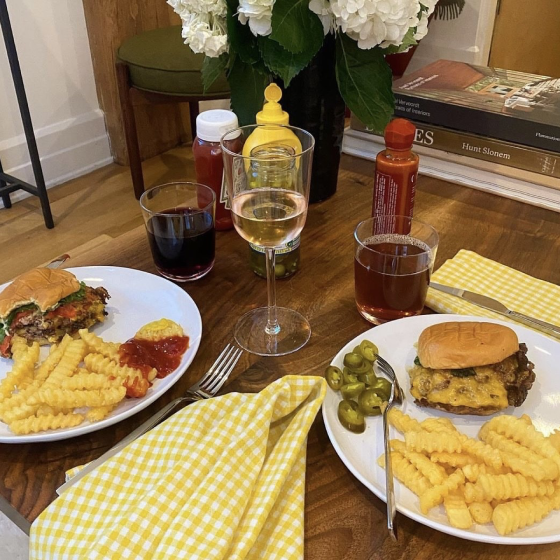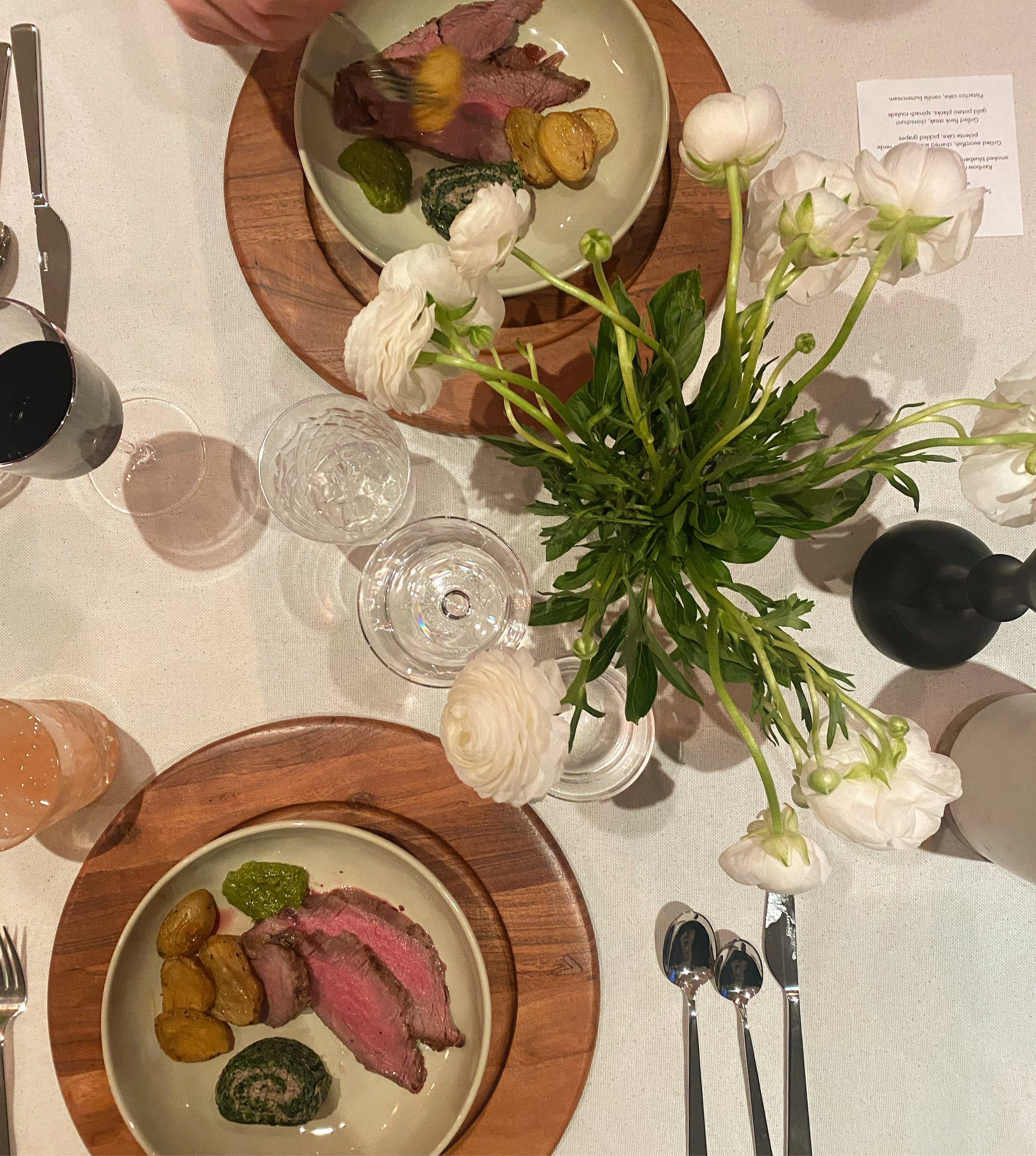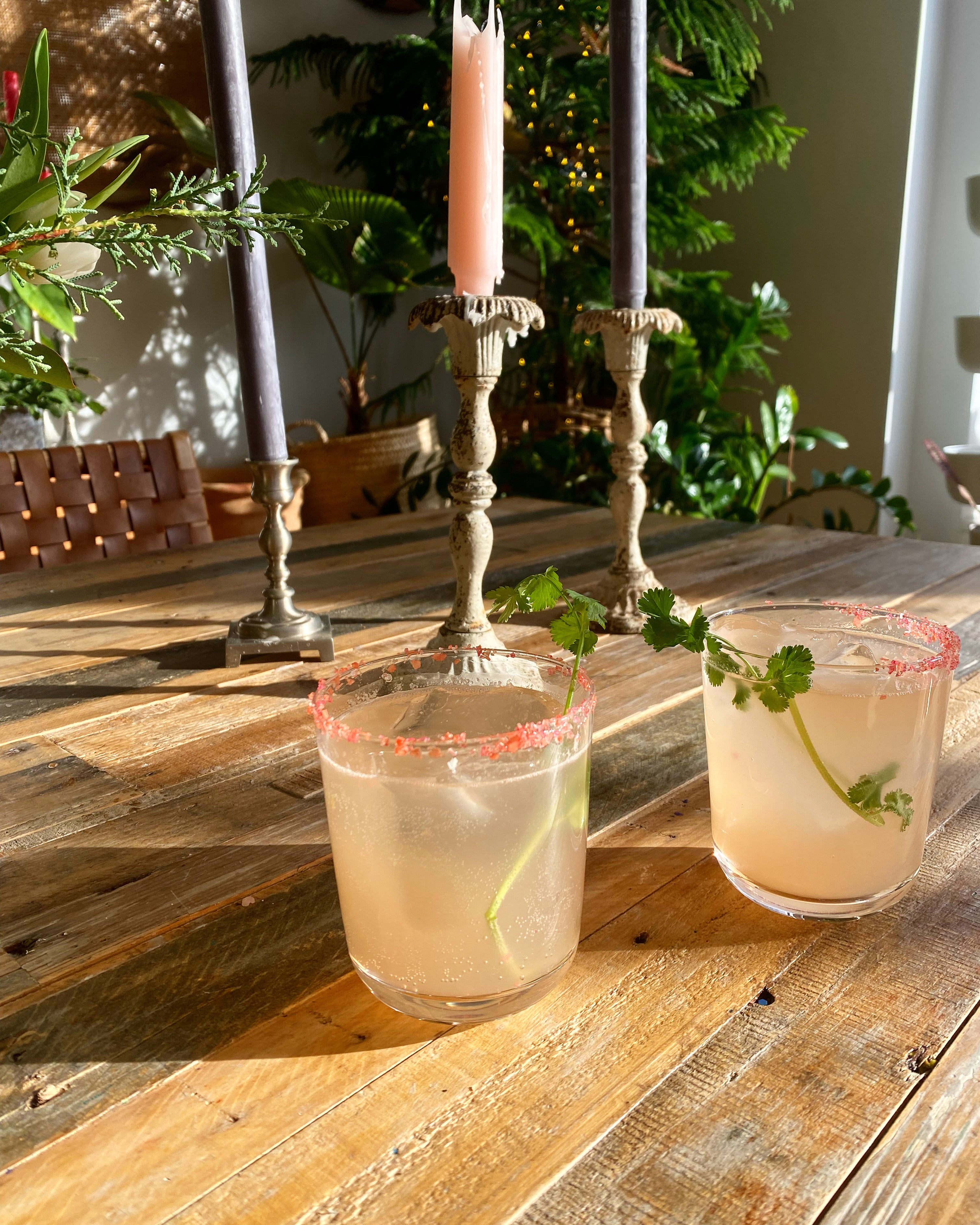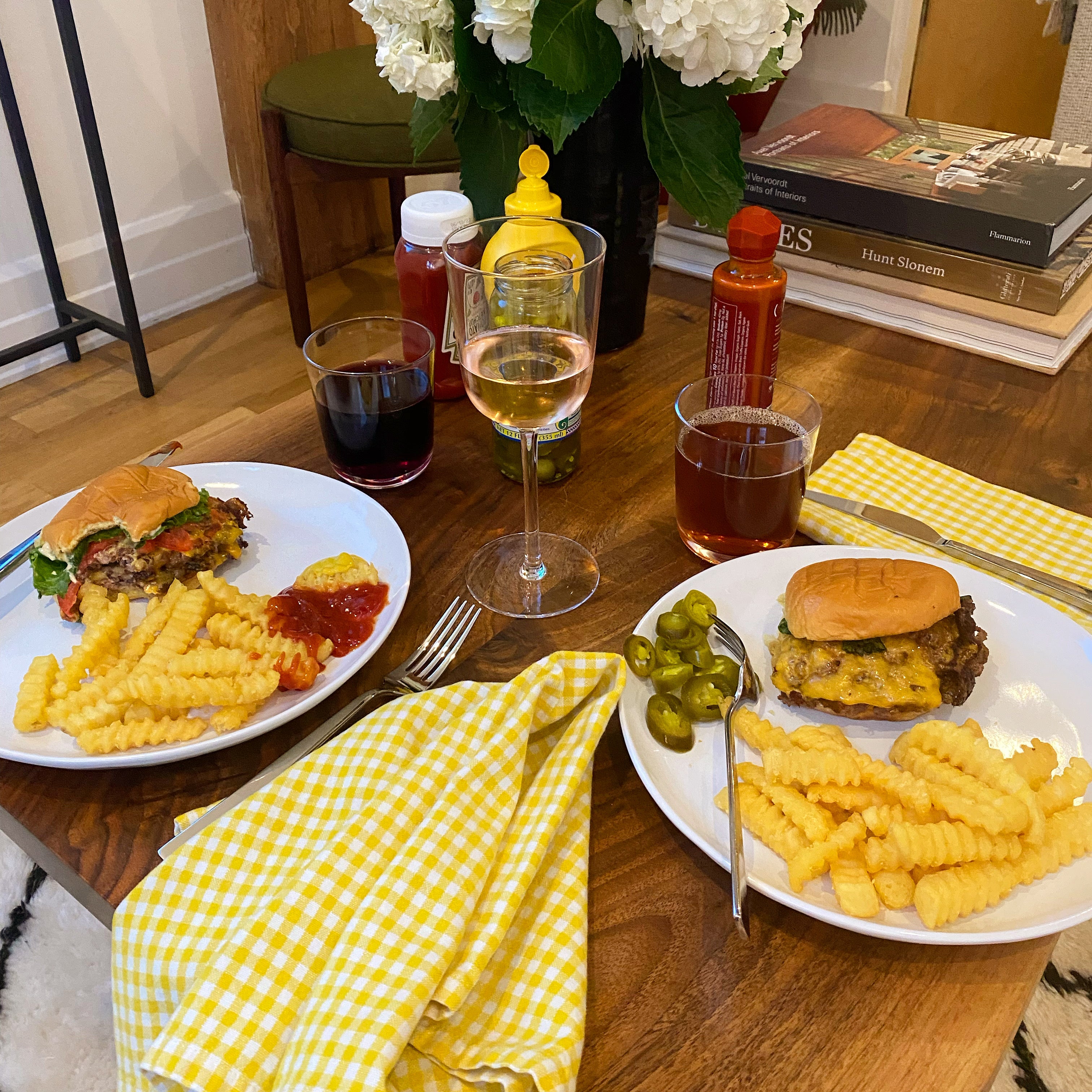 AWESOMENESS IN A BOX
Great plates.. amazing customer service!!!! Can't go wrong here folks... got 2 emails from owner (Sam?) When there was a delay in some of the products I ordered... great product, great communication. Great customer service... it doesn't get better then this!!!
Fabulous
I loved the slate plates - just perfect- very smart looking!
Fantastic quality
I had been searching for new dinnerware for months and finally landed on Leeway due to the color options, supporting a smaller business, and the shape of the plates (so many plates these days have a rim and my husband says they look like frisbees). We have been so pleased with the quality and color of the plates and bowls! We ordered a mix of white and blue and love them all. The price is also very competitive when compared to similar plates of other online retailers. Highly recommend!