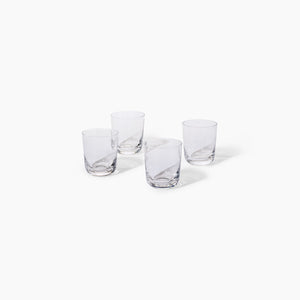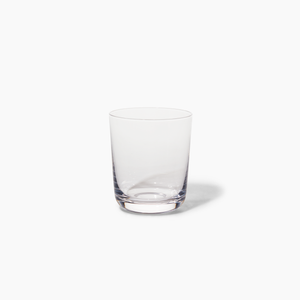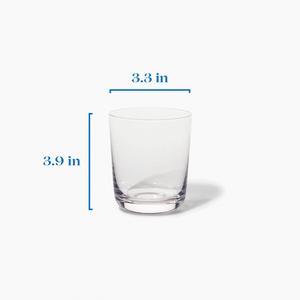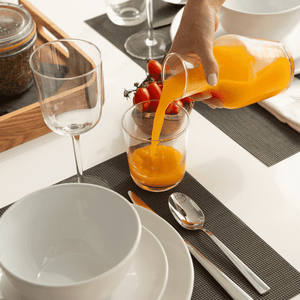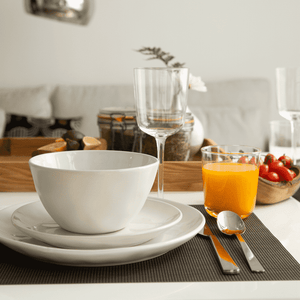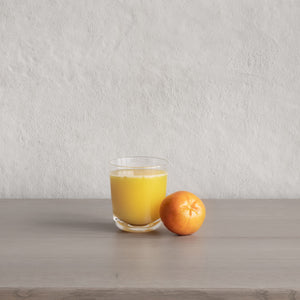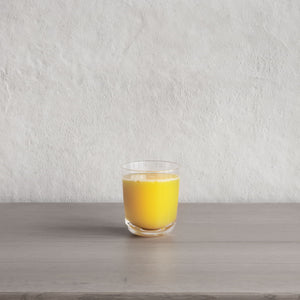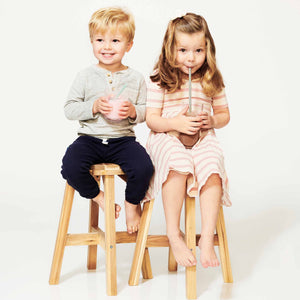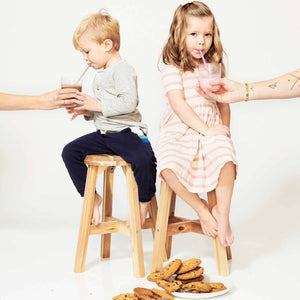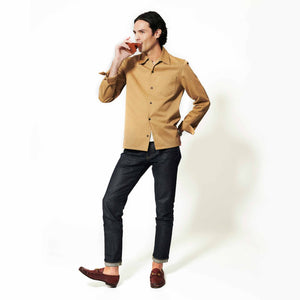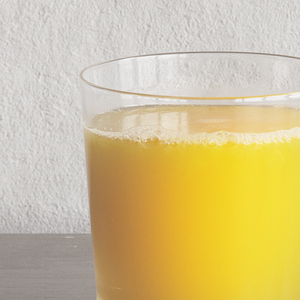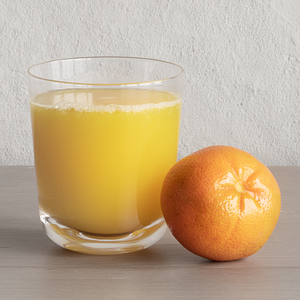 Leewaying
At Home With…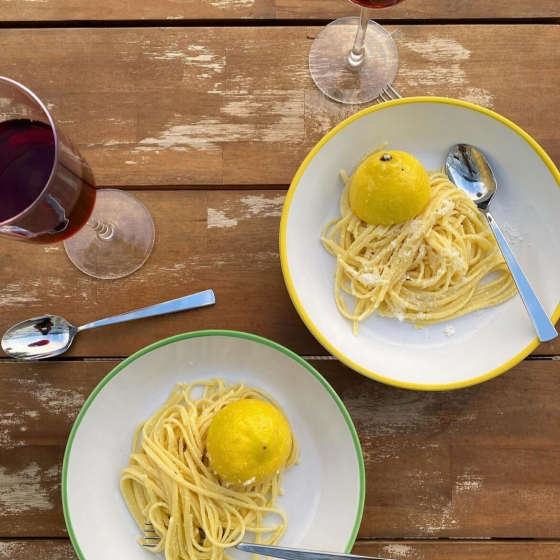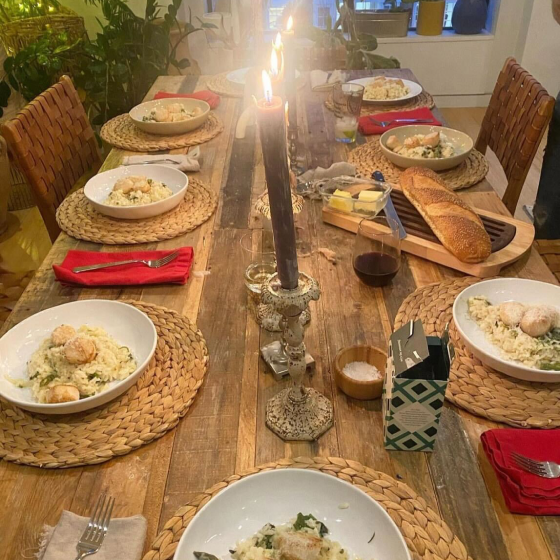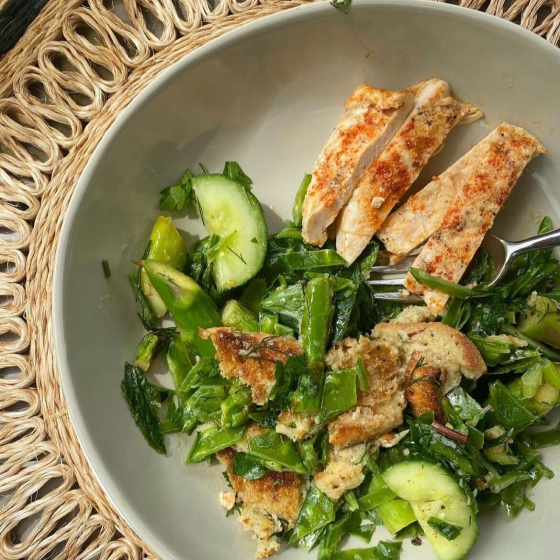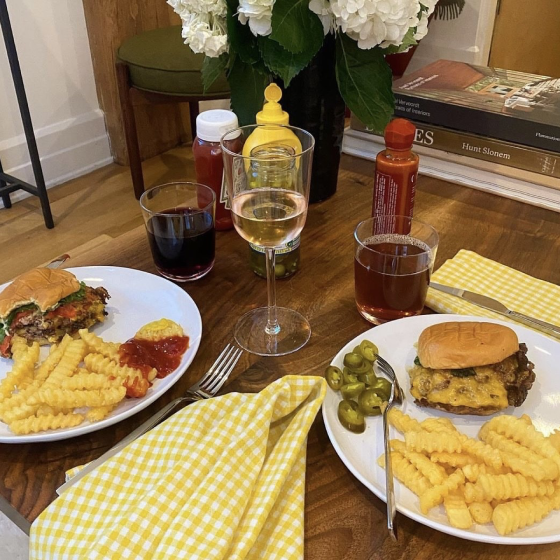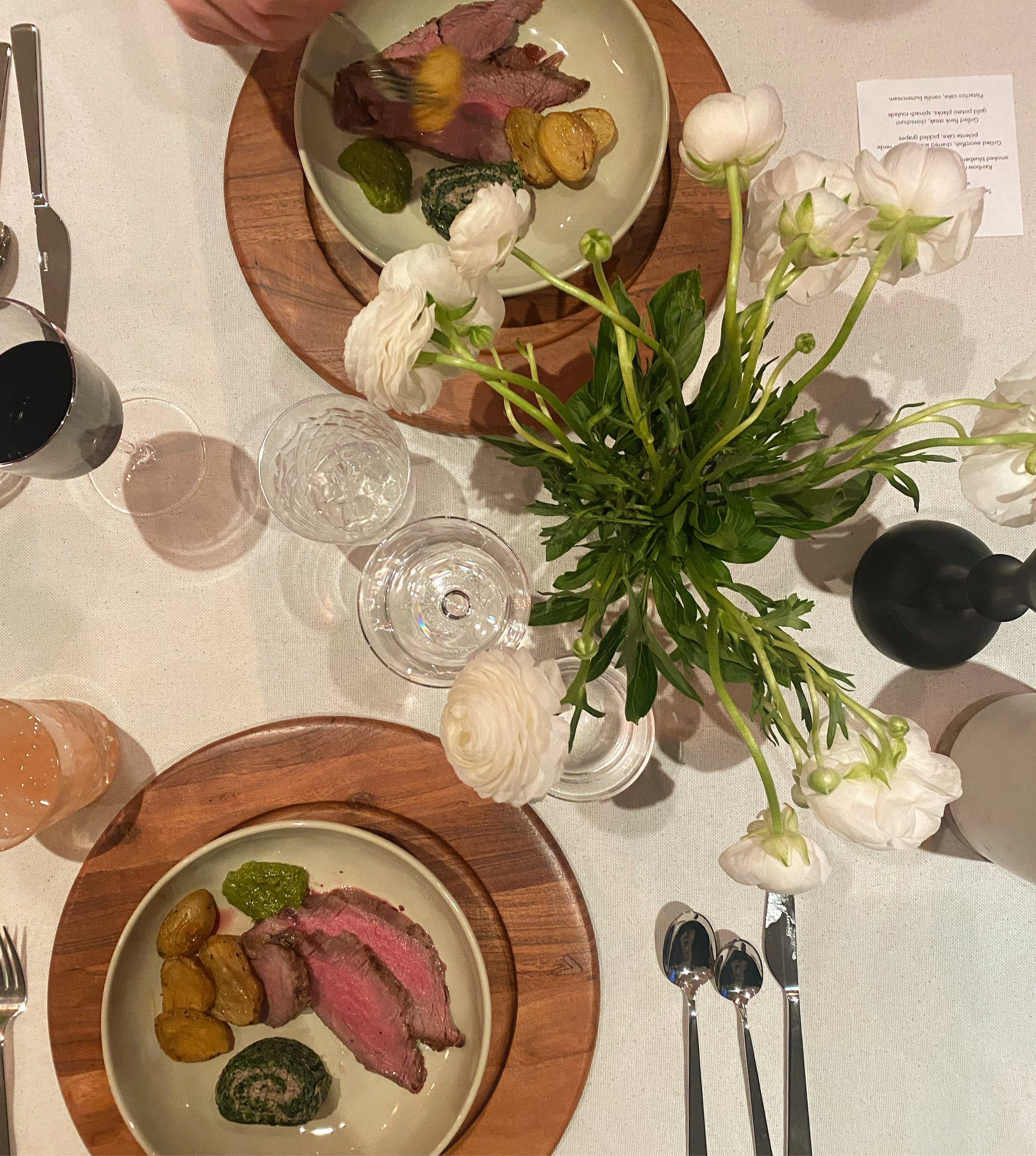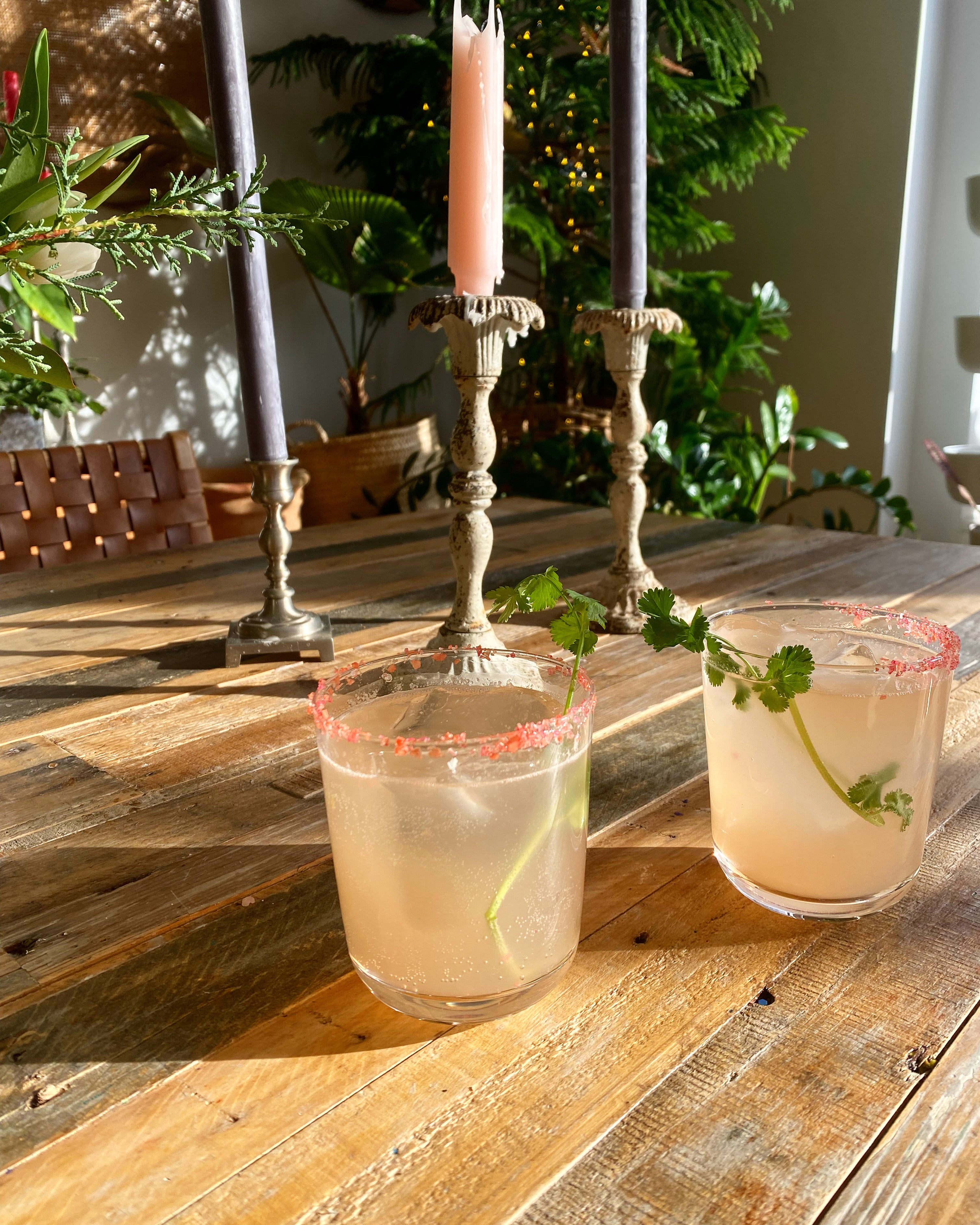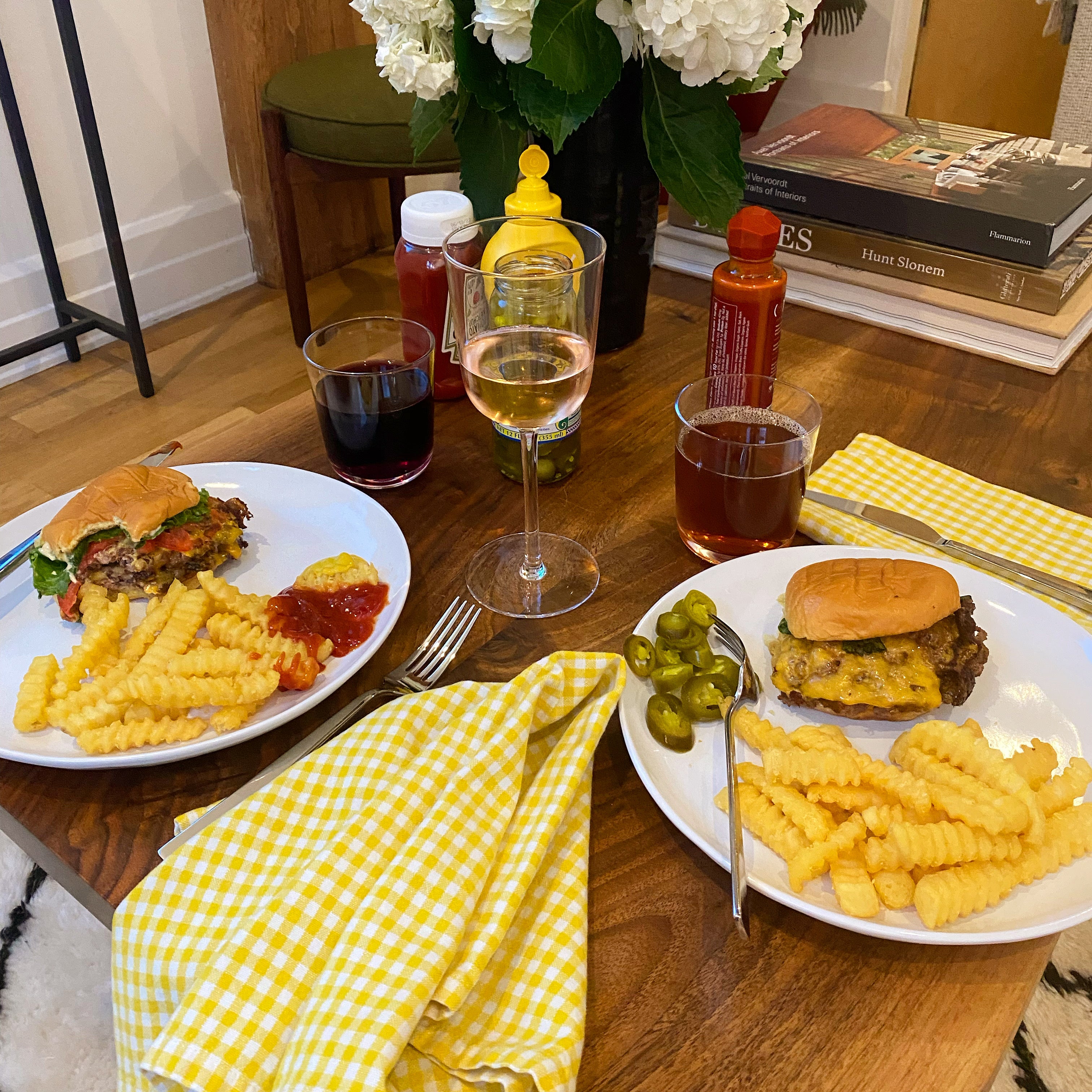 Perfection
Such beautiful glasses - perfect balance of dainty and weighted. Love using for everything from a glass of vino to water.
Elegant Design & Ergonomic Form
I loved the low ball glasses and I ordered a set of the high ball and am I ever happy.
These make a a simple lemonade look like a mixologist hand crafted it in these beauties.
Their fit in my hand is surprisingly stable and despite their look they are incredibly sturdy.
I'm probably buying another 4!
Nice quality highball glasses
They are a little small for water glasses but they can hold most of a can of soda and a shot of liquor, so perfect for making a nice highball in the evening. I have also been using it for wine, though the thickness of the rim makes that less ideal.
The weight of them is nice and there is something about the shape that is very comfortable to hold and look at.
Quality Glasses
My mother had ordered some glasses from Leeway and after I saw them at her house, I ordered my own. They're great quality, attractive, and reasonably priced. I'll definitely be buying more from Leeway!
💯
Love these glasses so much! The design is so pretty. Shape and size are perfect!