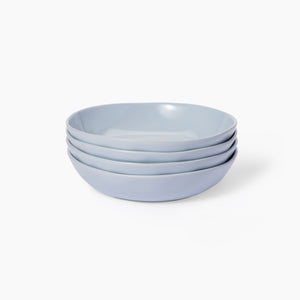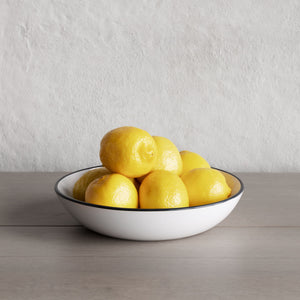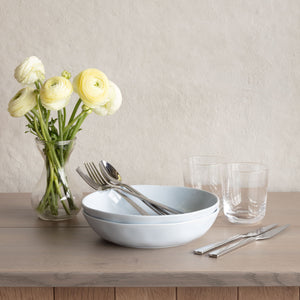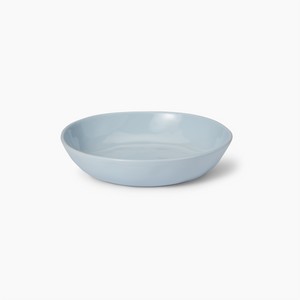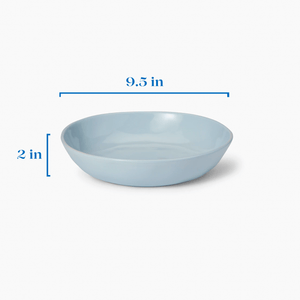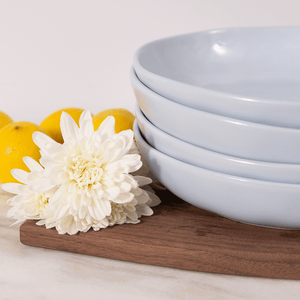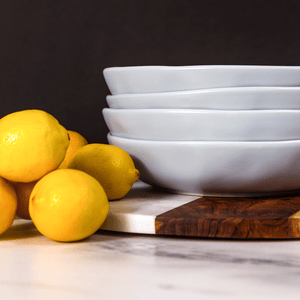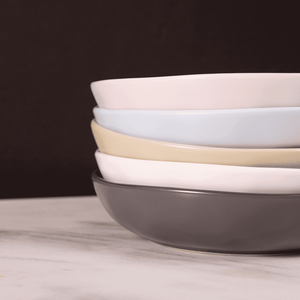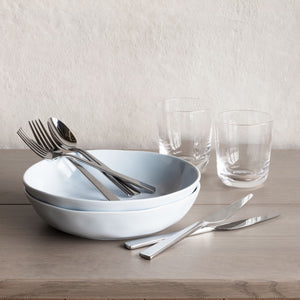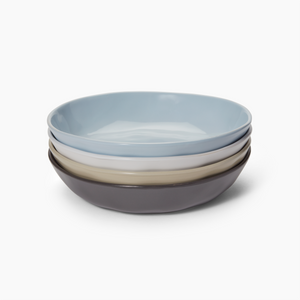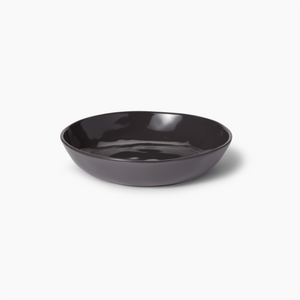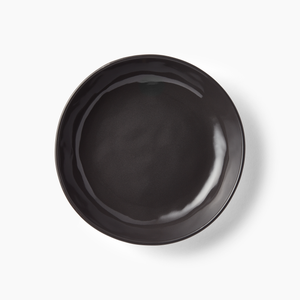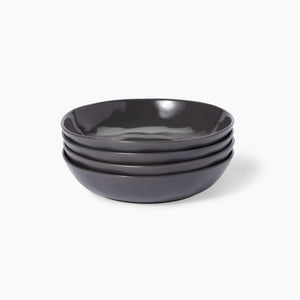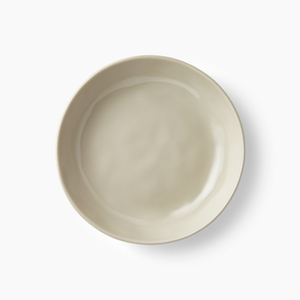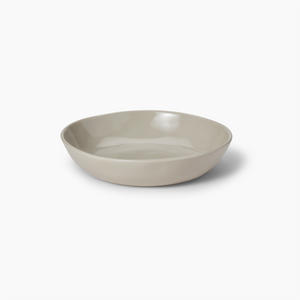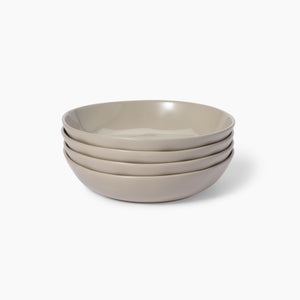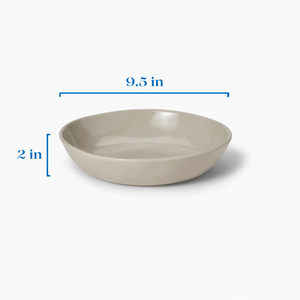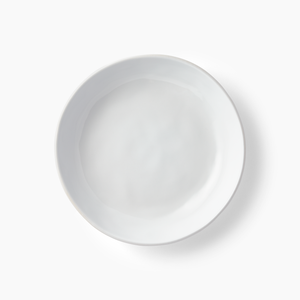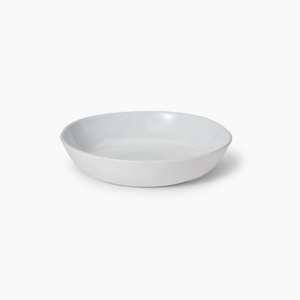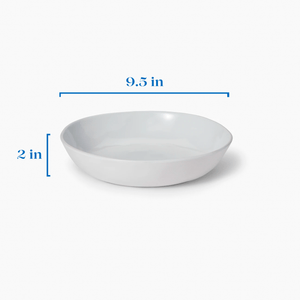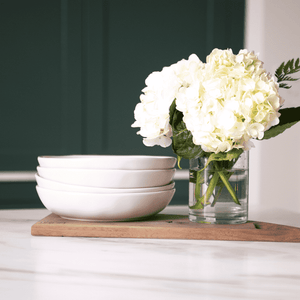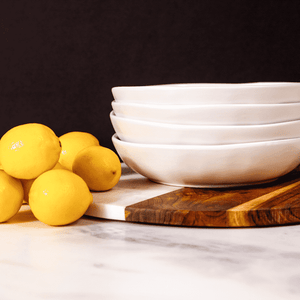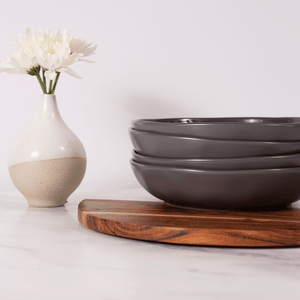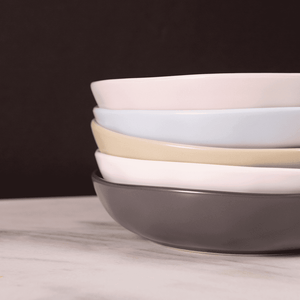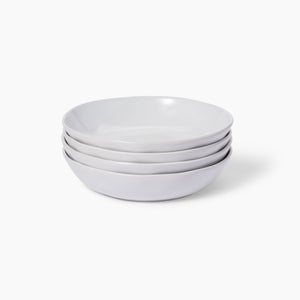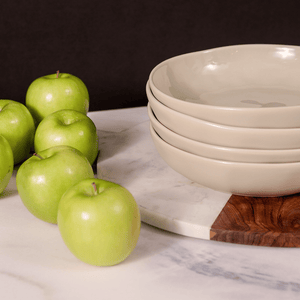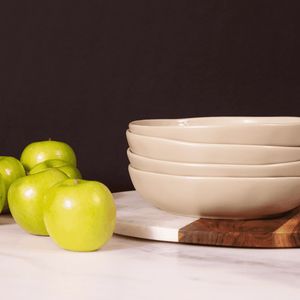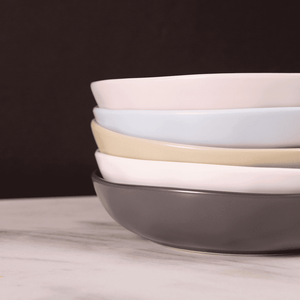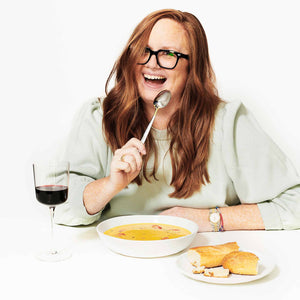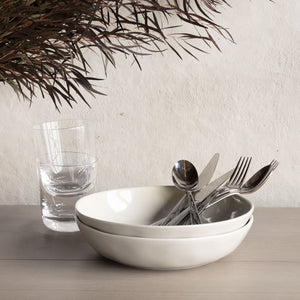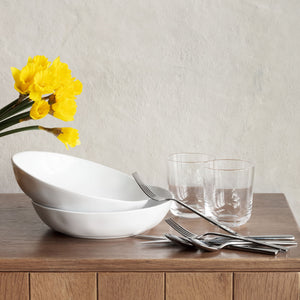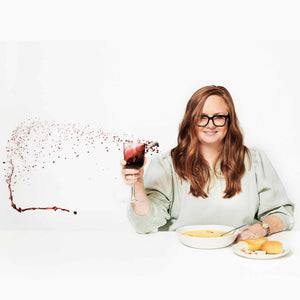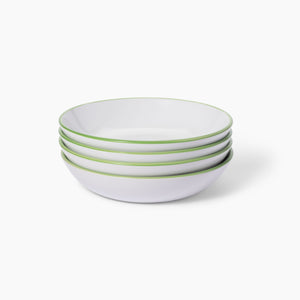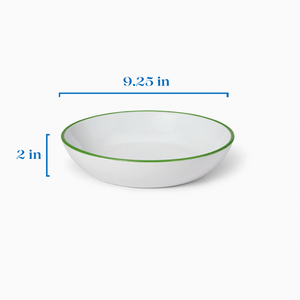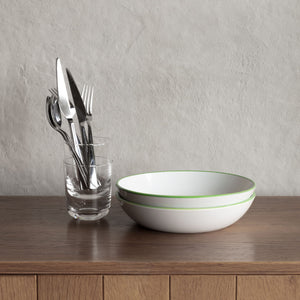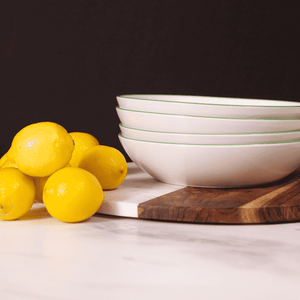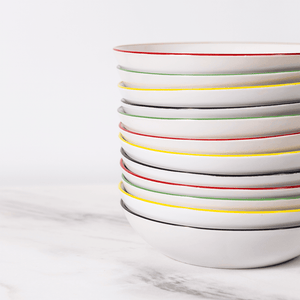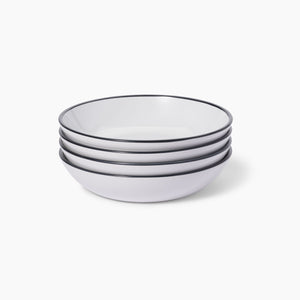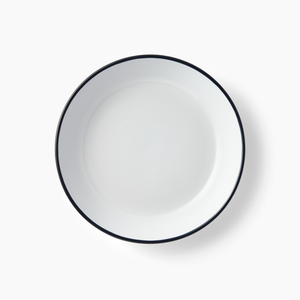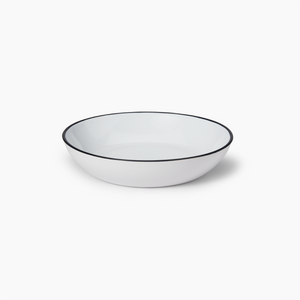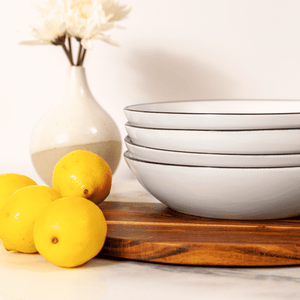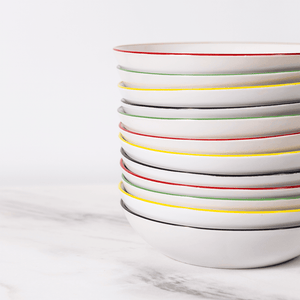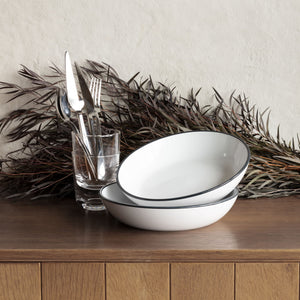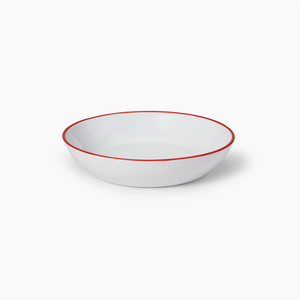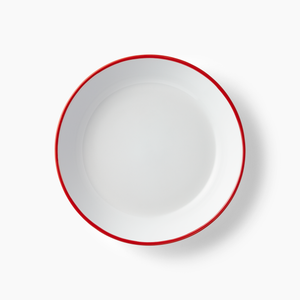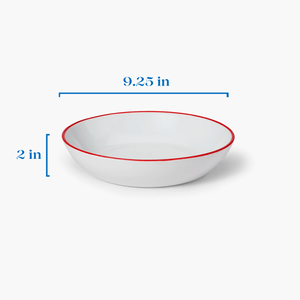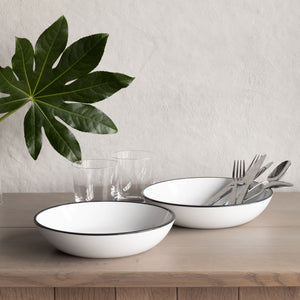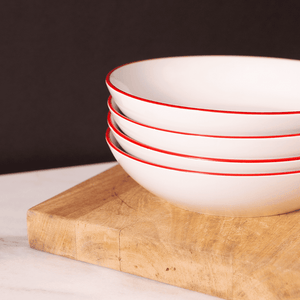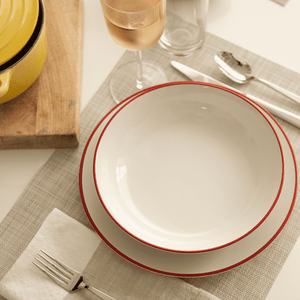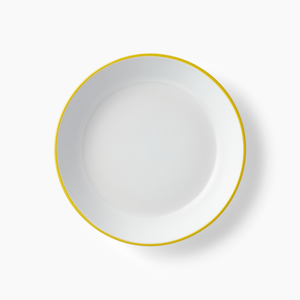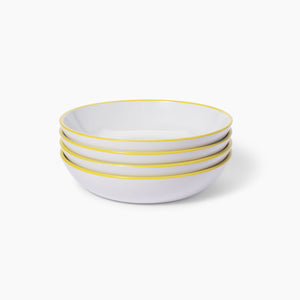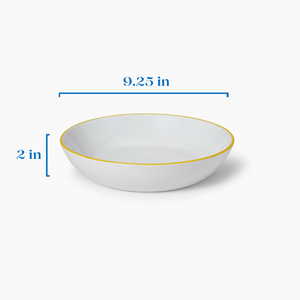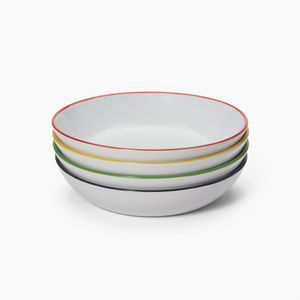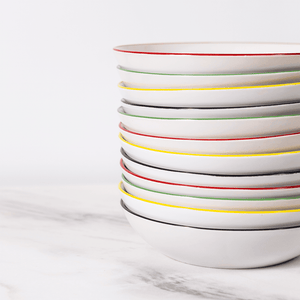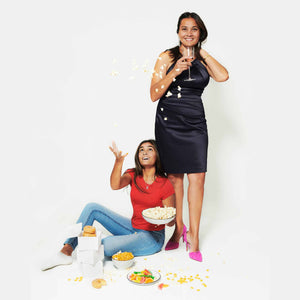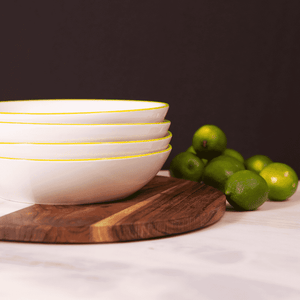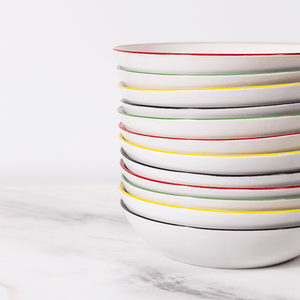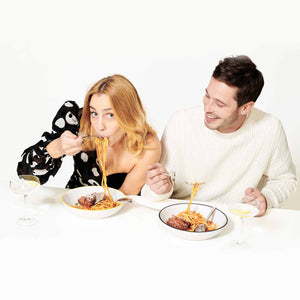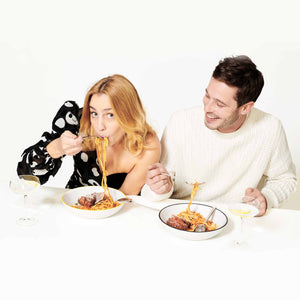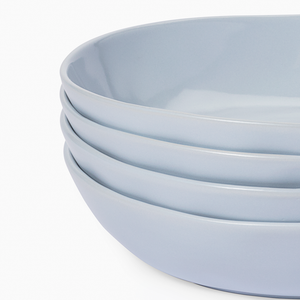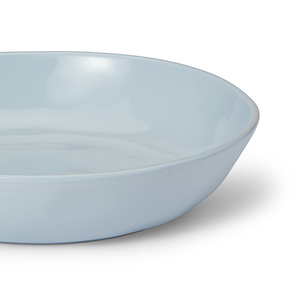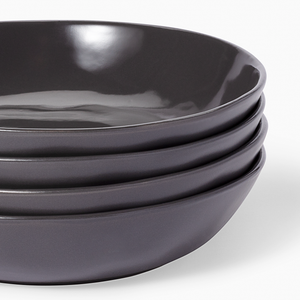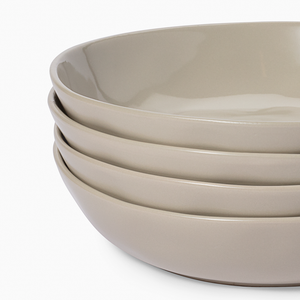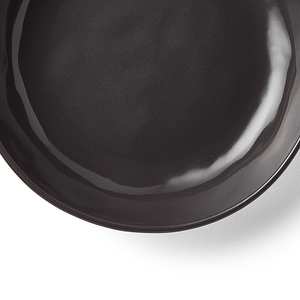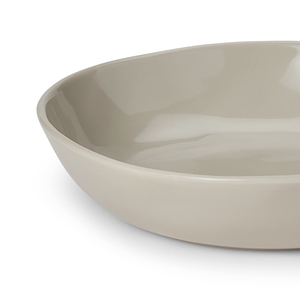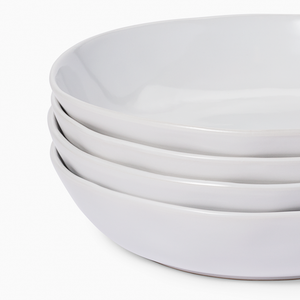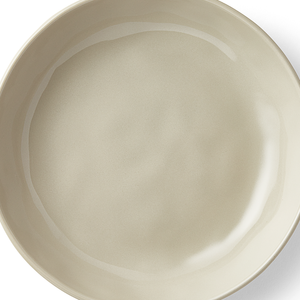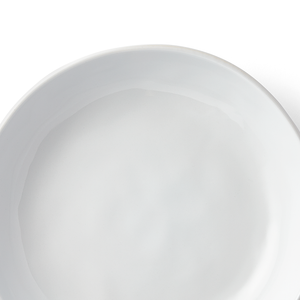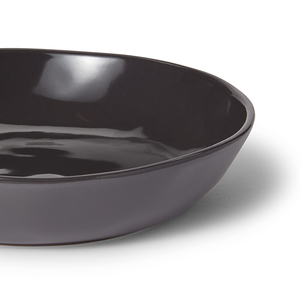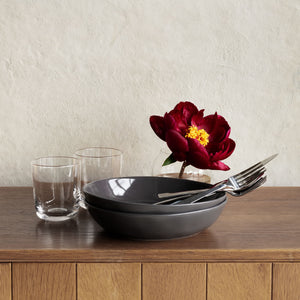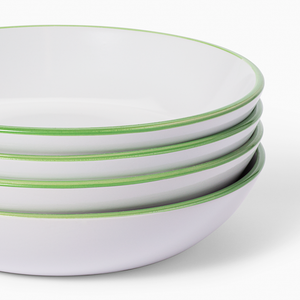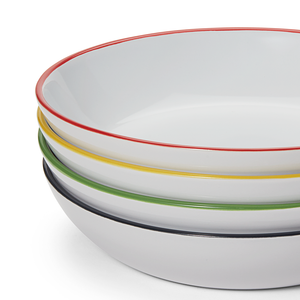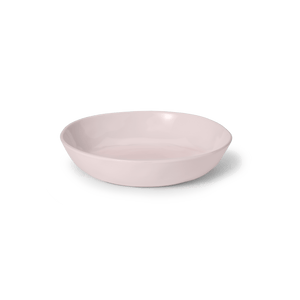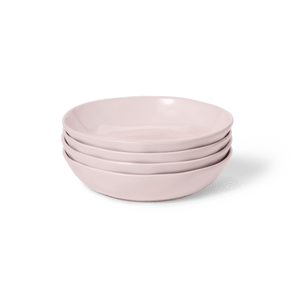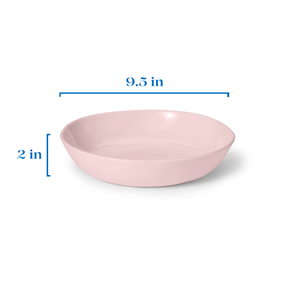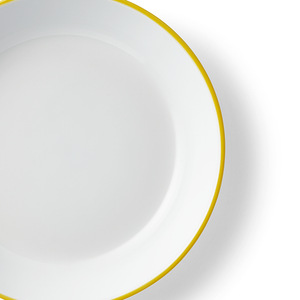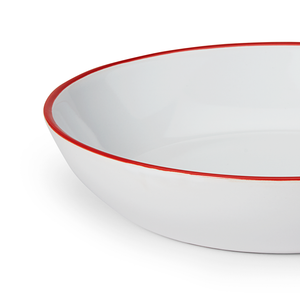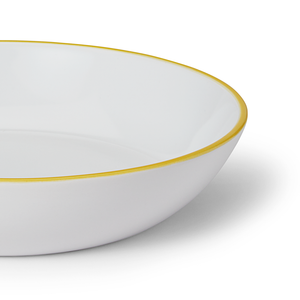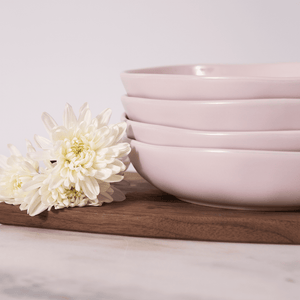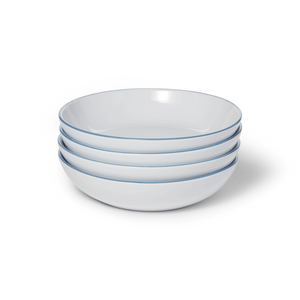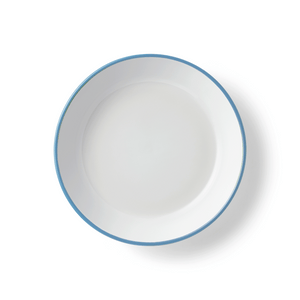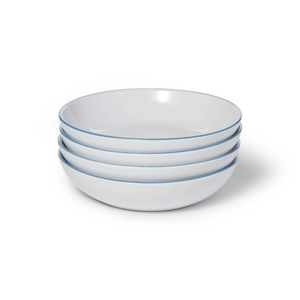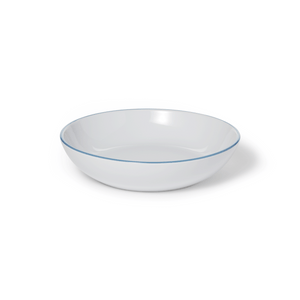 Leewaying
At Home With…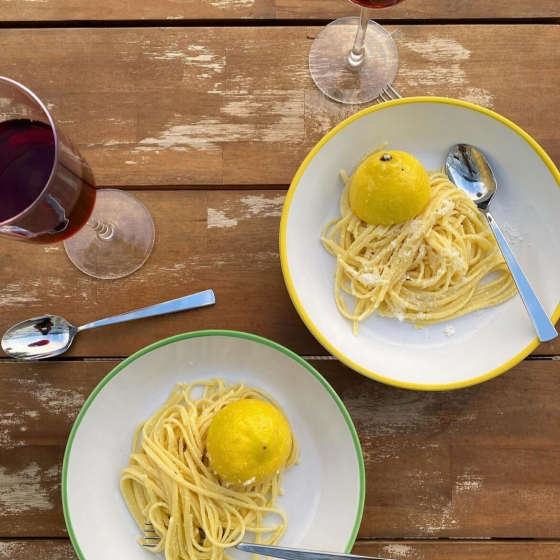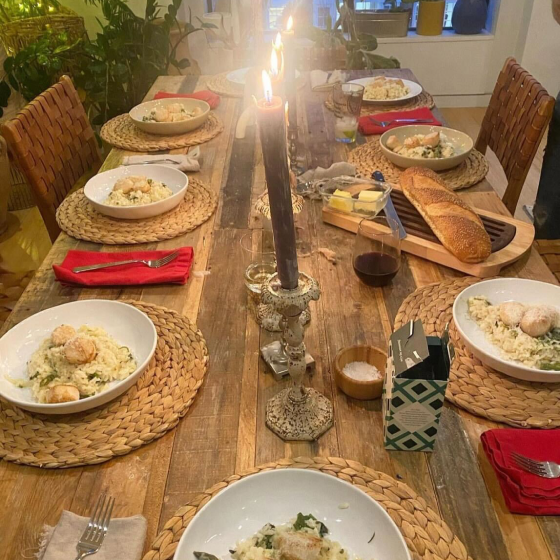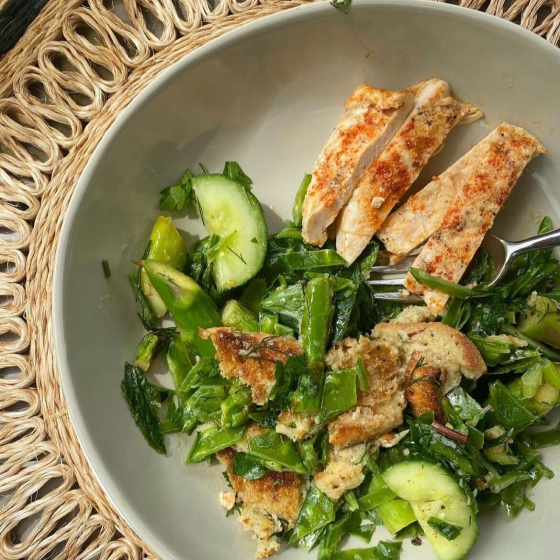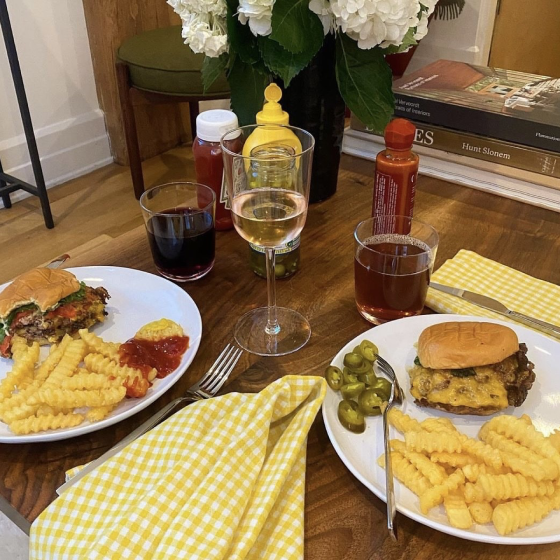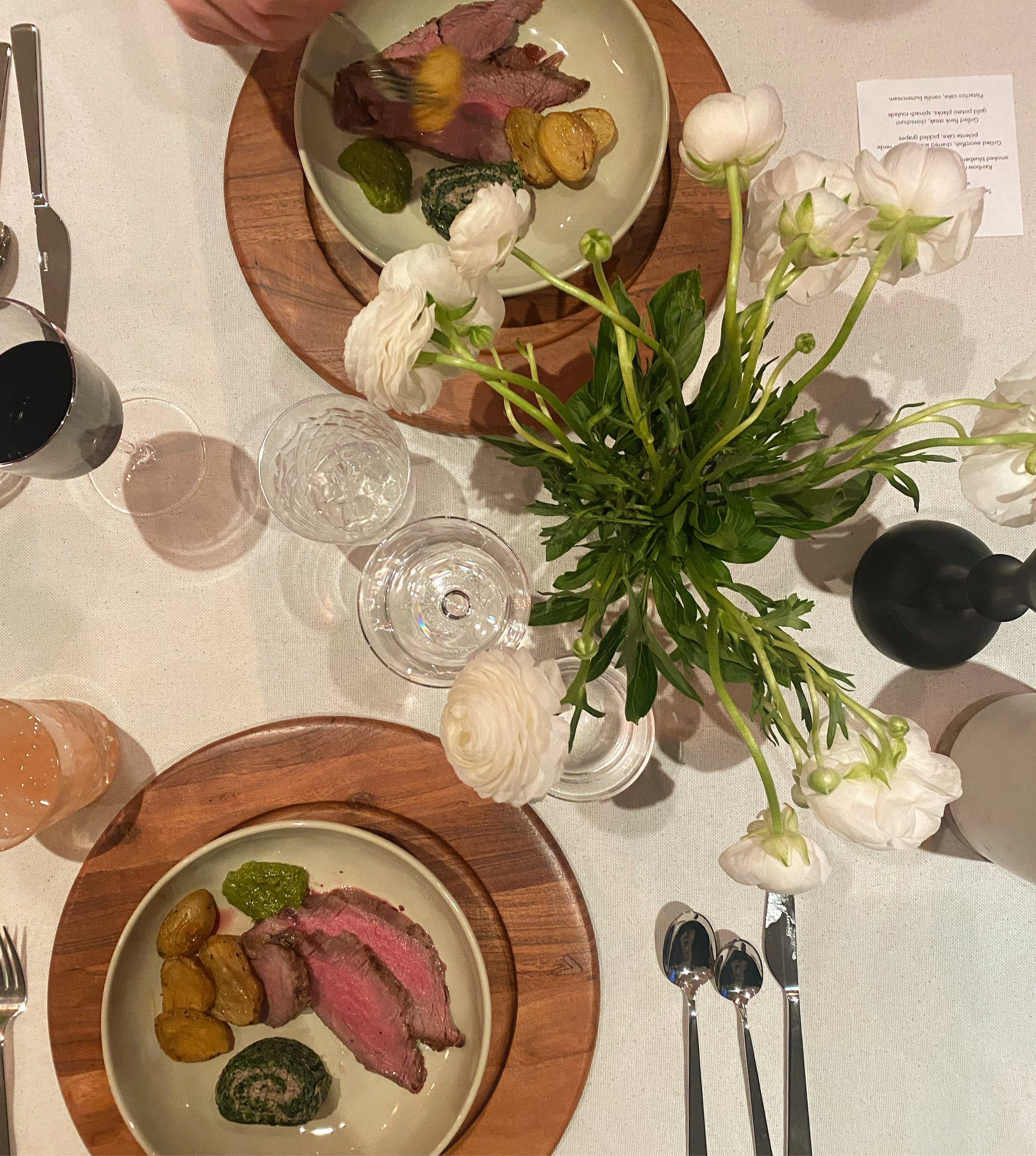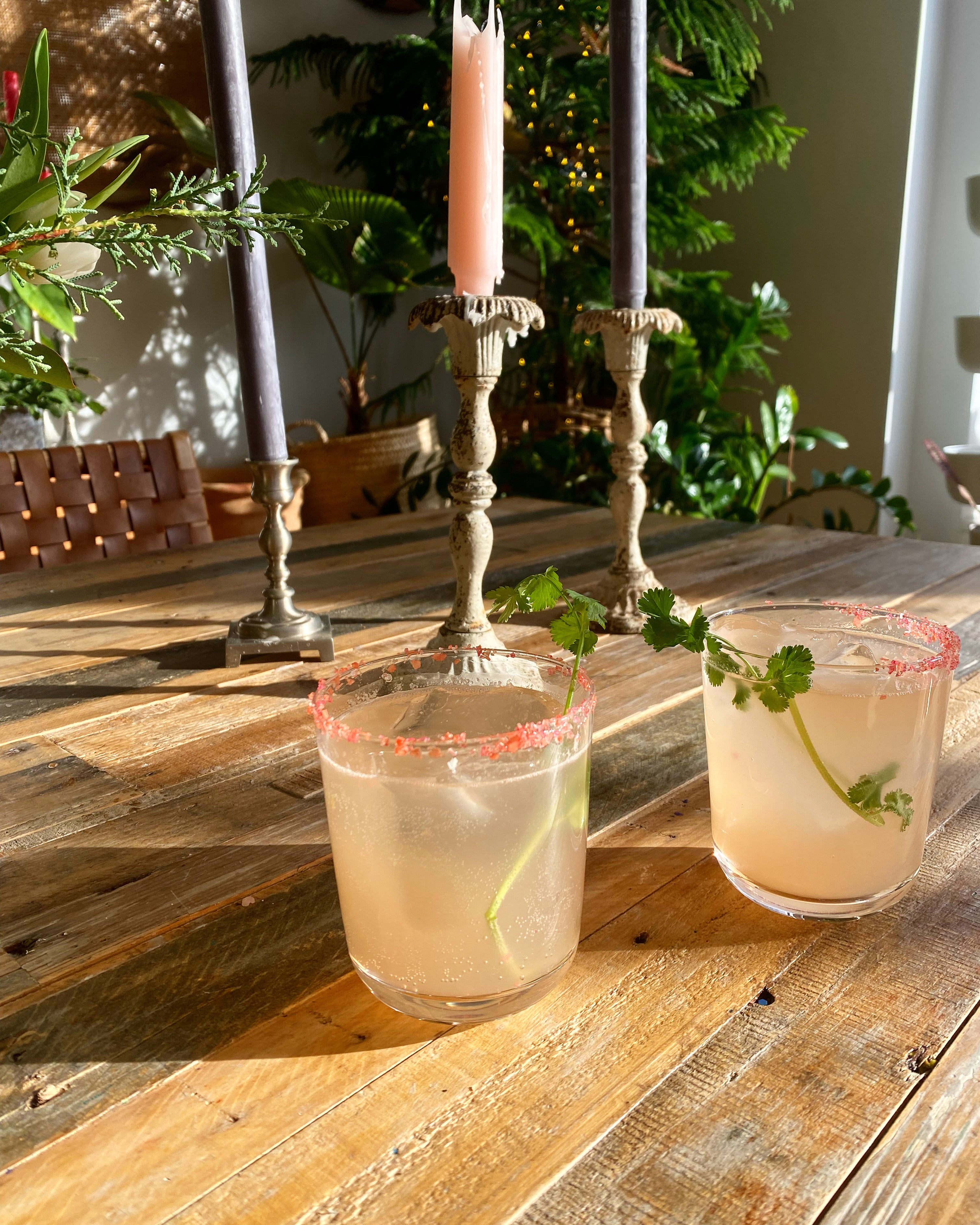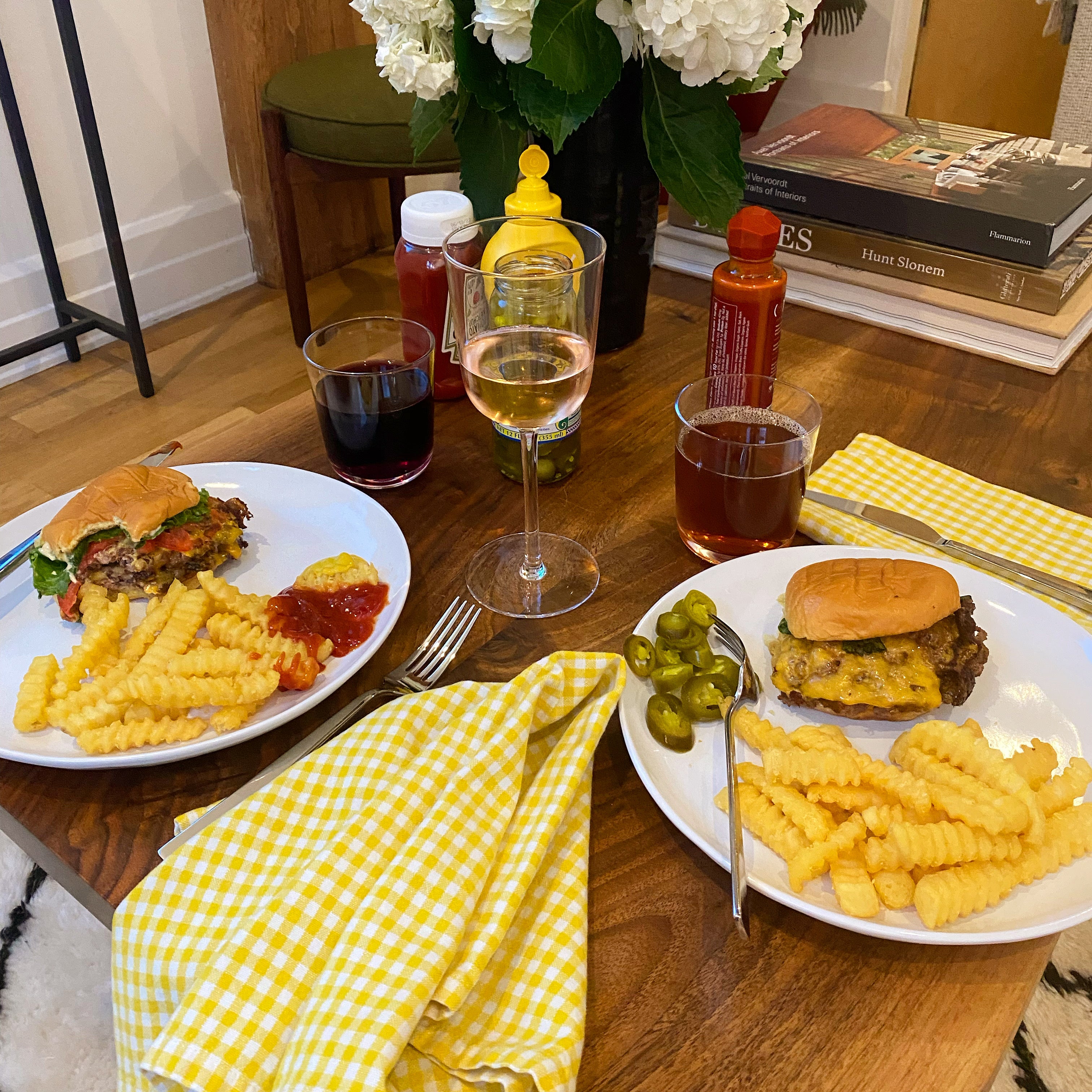 cheap plates
they look good out of the box, but chip so easily. your money is better spent on hardier, better quality plates
Most used dishes in the house
I bought a set of 4 of these bowls about a year ago. They are the most used dishes in the house. Perfect for everything!
Beautiful and highly functional plate/bowls. Perfect for any meal
Love these bowls.
I know they're called a dish, but that aside, these large, shallow bowls are perfection. Great for serving sides or dishing out pasta—I love them.
Glad I waited for it.
I had to wait a while for the delivery and the bowls are worth the wait. I love them. Perfect for pasta or salad.