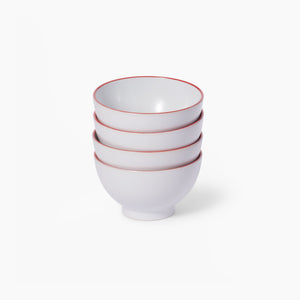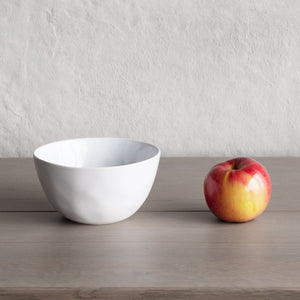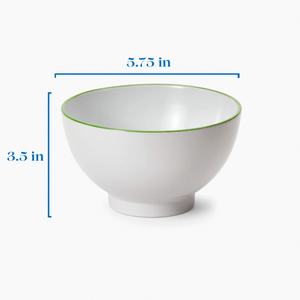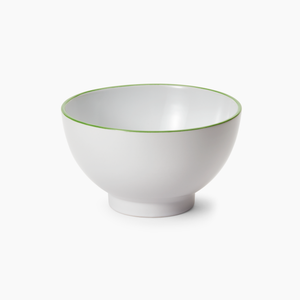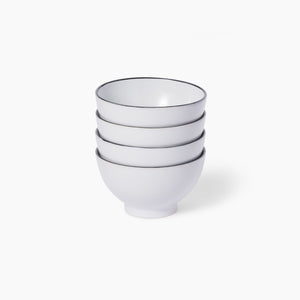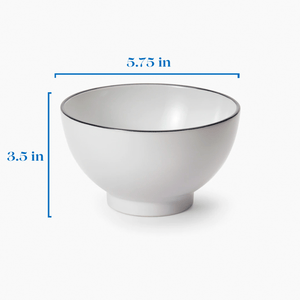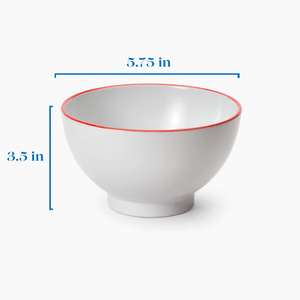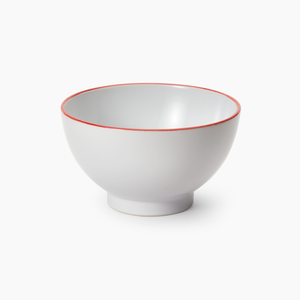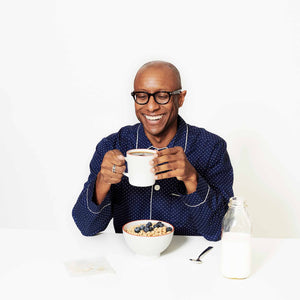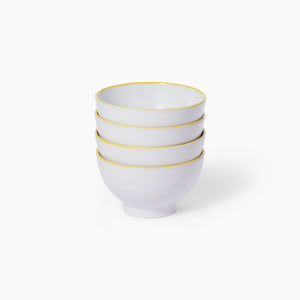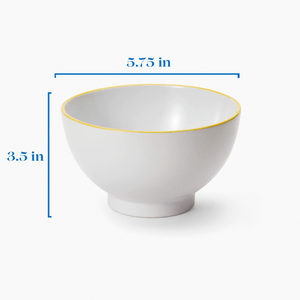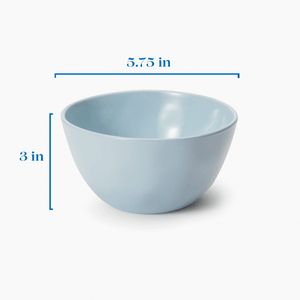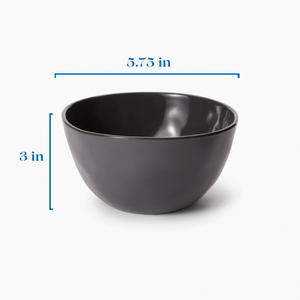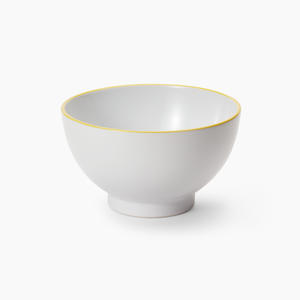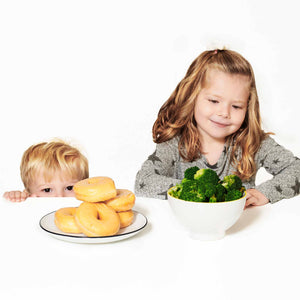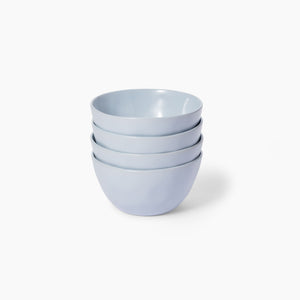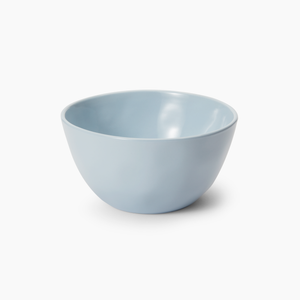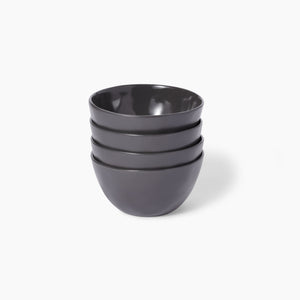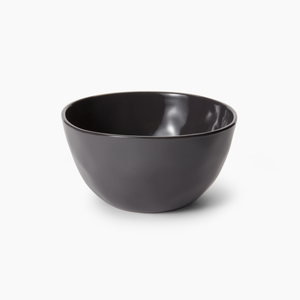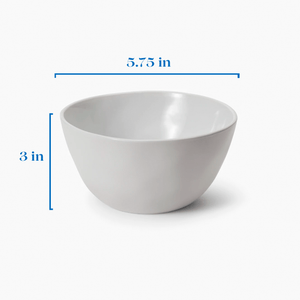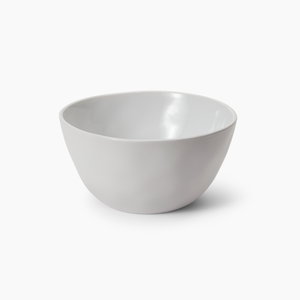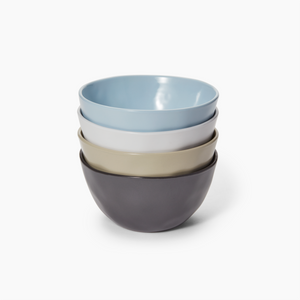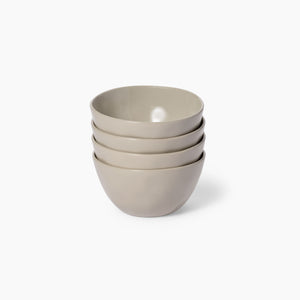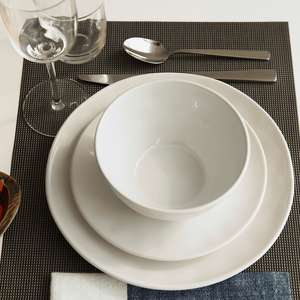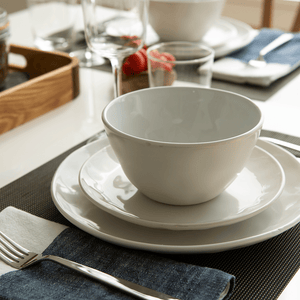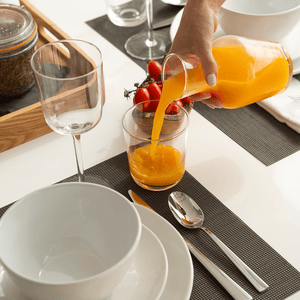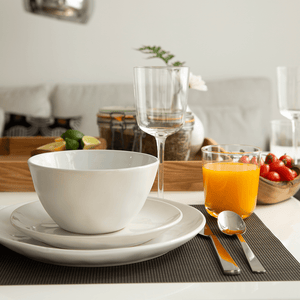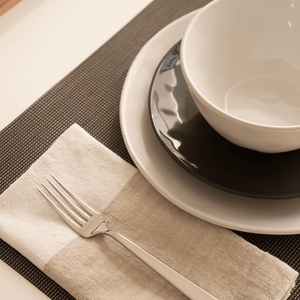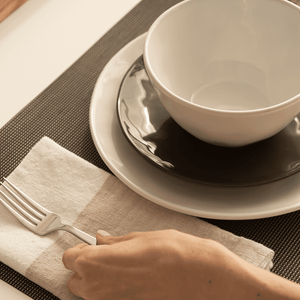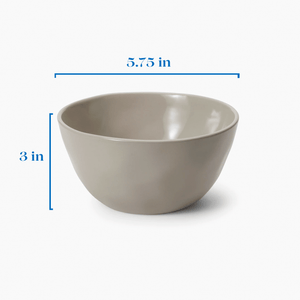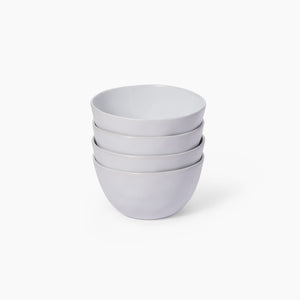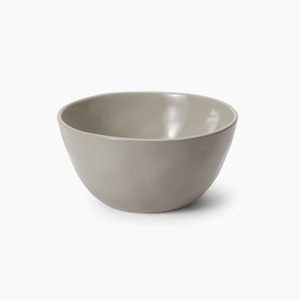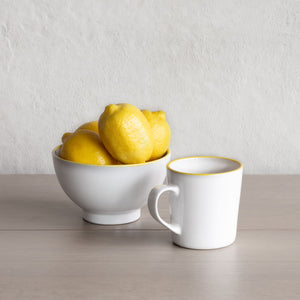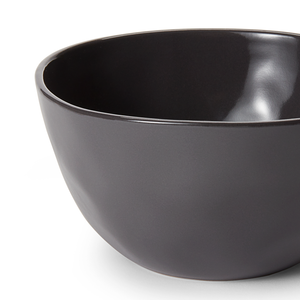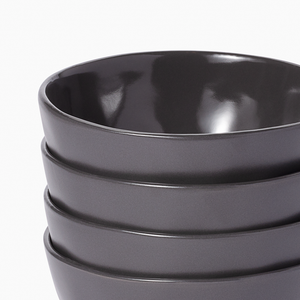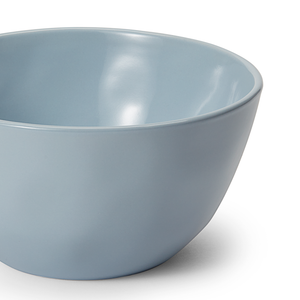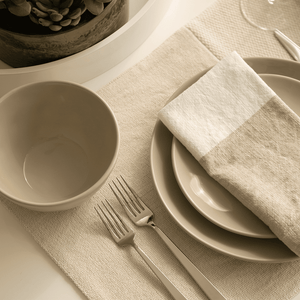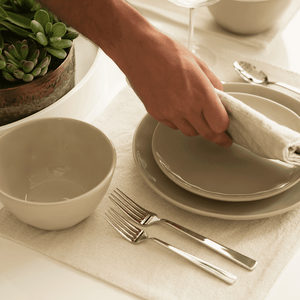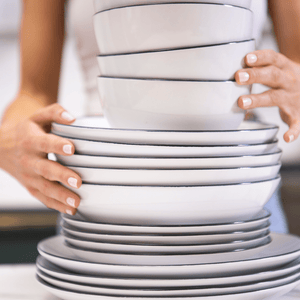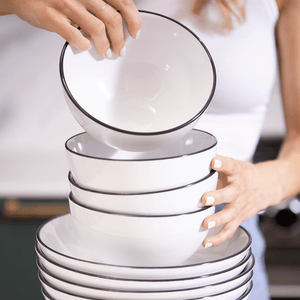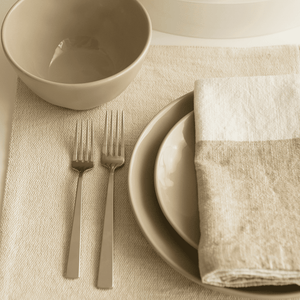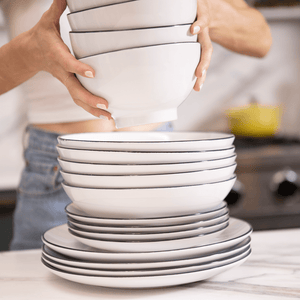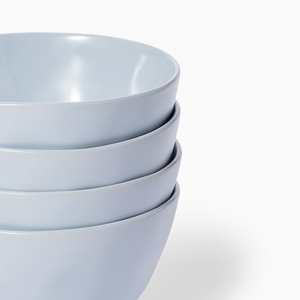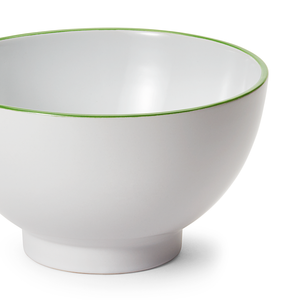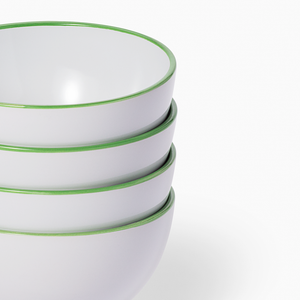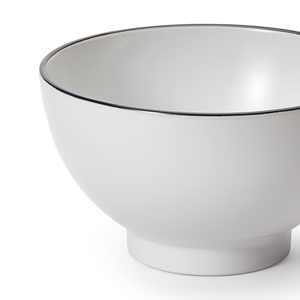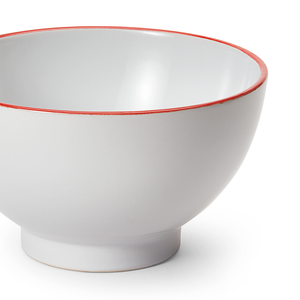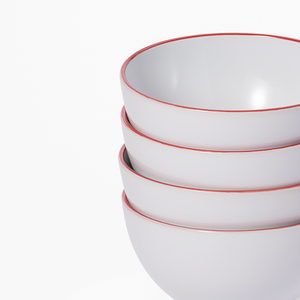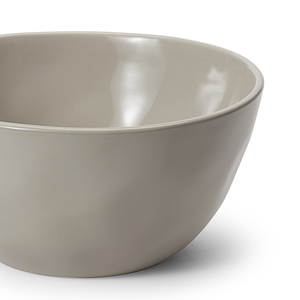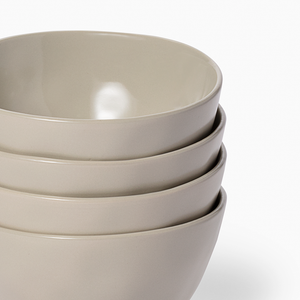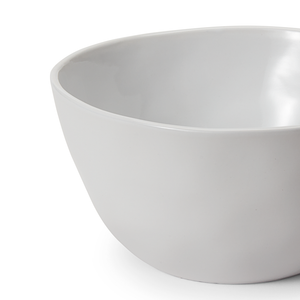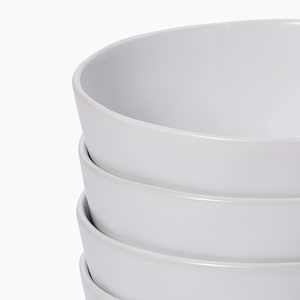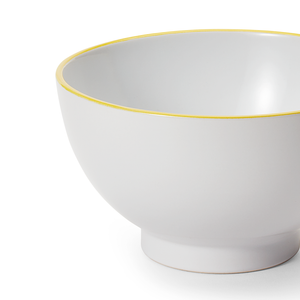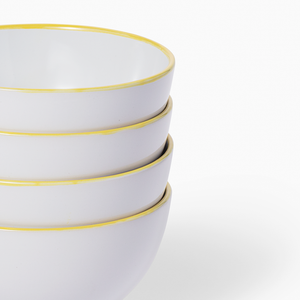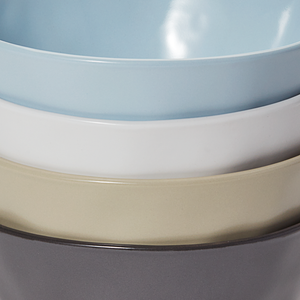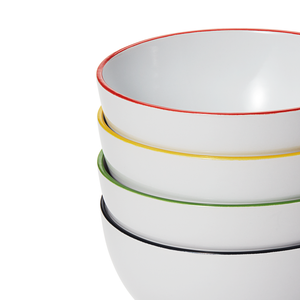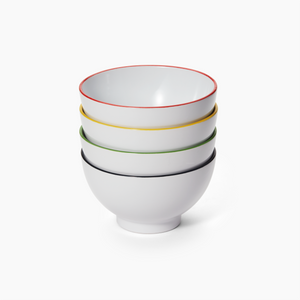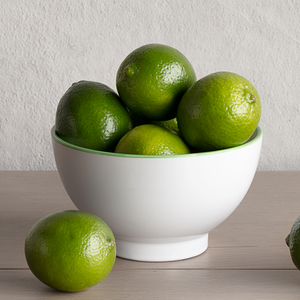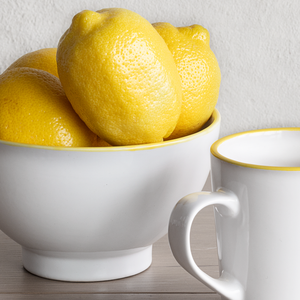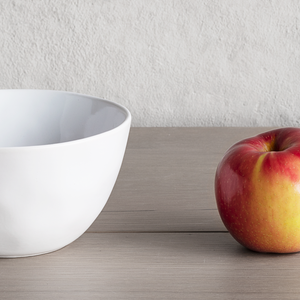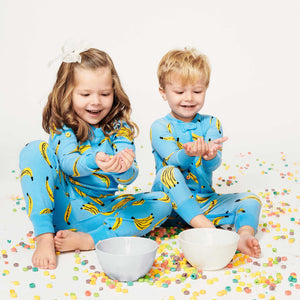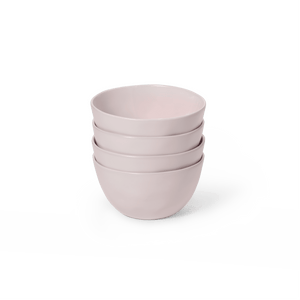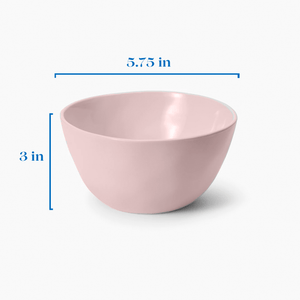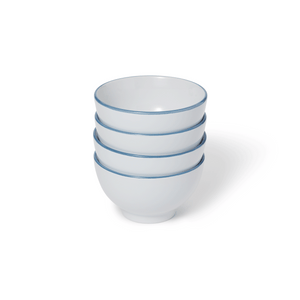 Leewaying
At Home With…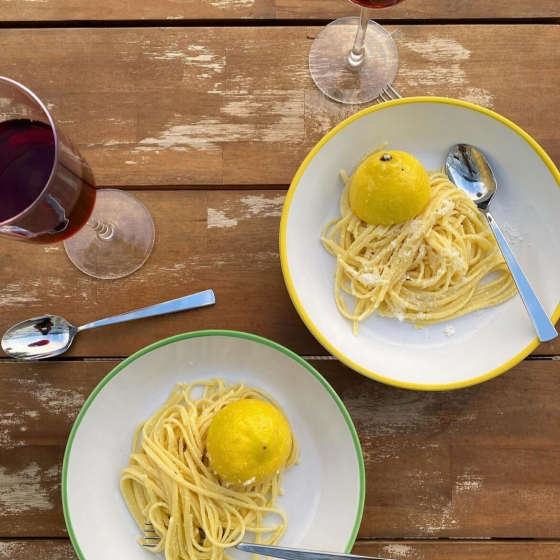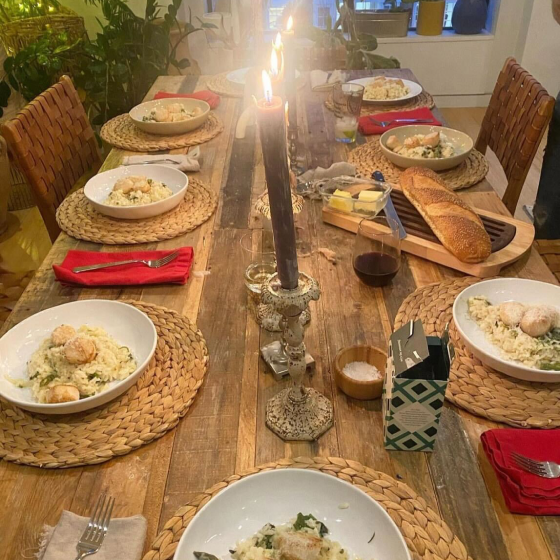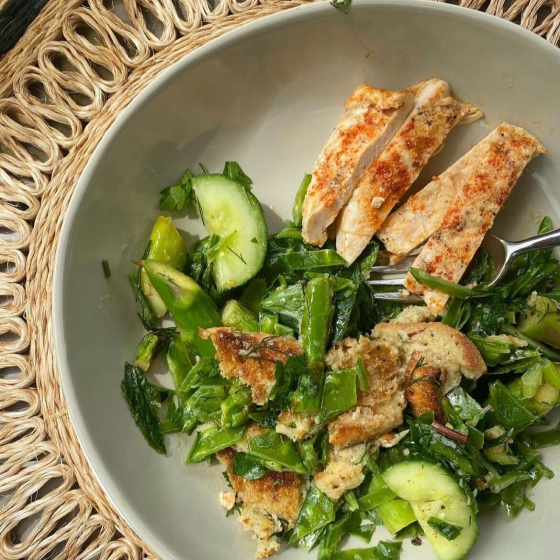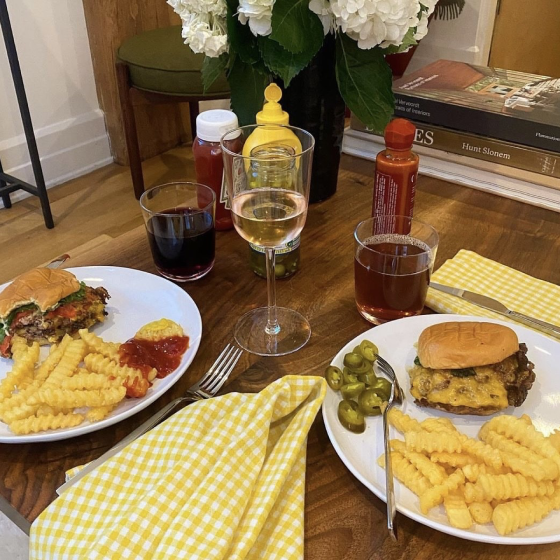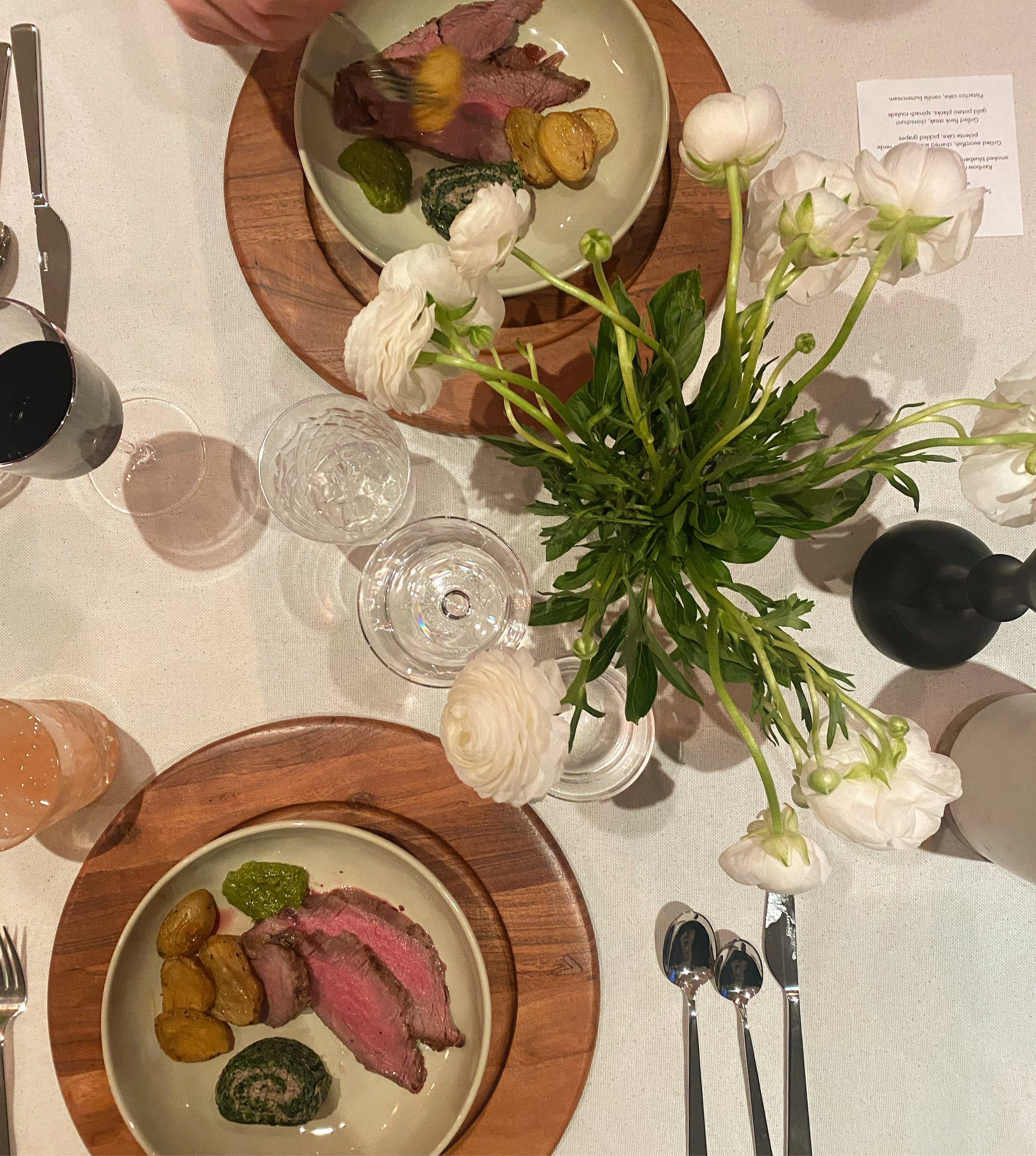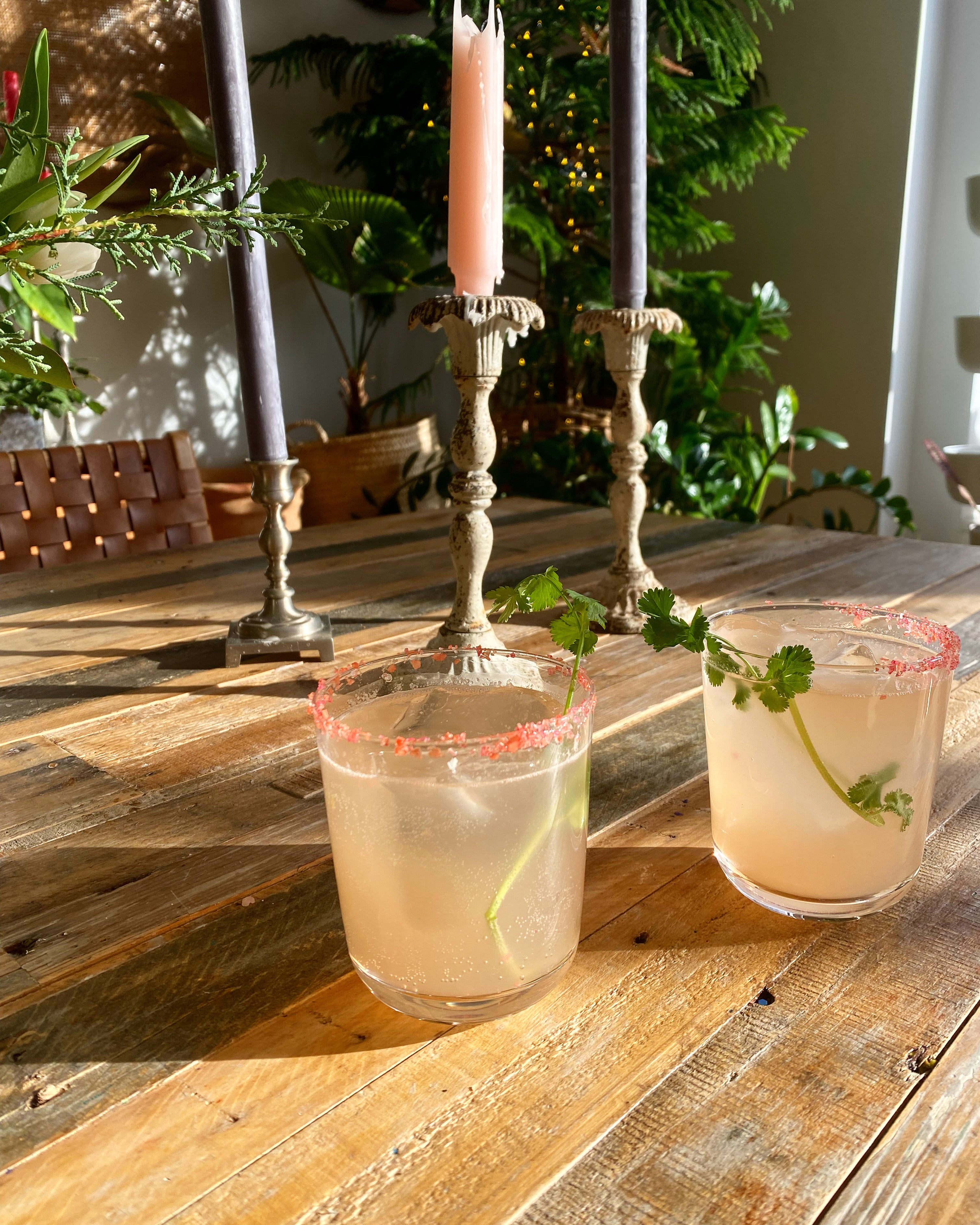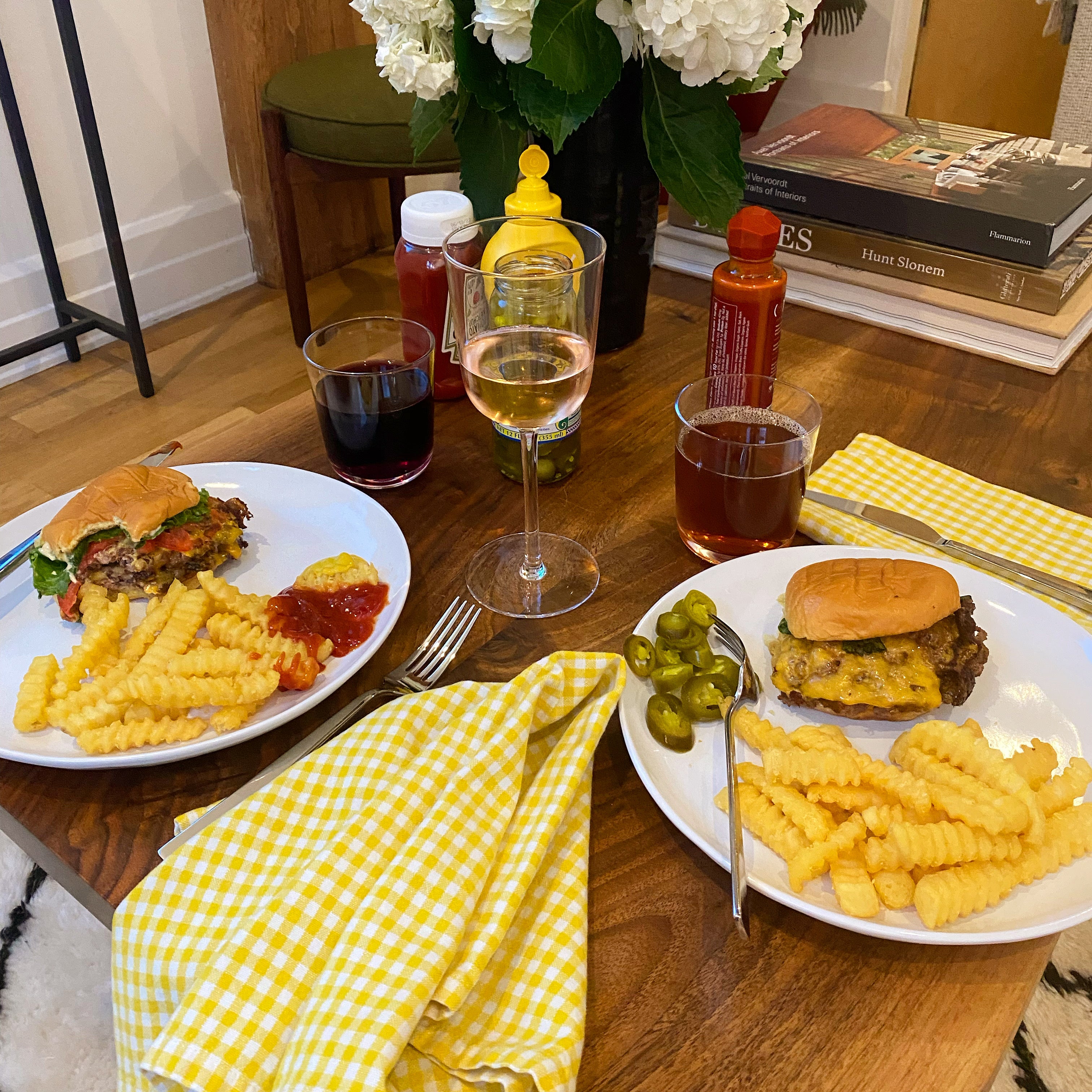 Perfect size and shape
We love these bowls. They are large and a perfect shape for any item. They are very well made and ordering through Leeway has been easy and effortless. Love these products
Cheers to new wine and bubbly glasses
It's me - again - and I am thrilled with our new wine and flute glasses. To be honest, the wine glasses are goblet-style and you WILL replace you're 2015 stemless ones with these. Calling it - it's the new classic. The flutes are already calling for a brunch mimosa. Can't wait to use them!
Finally found my new dish set!
Our original dish set was from 2001!! Over the past 4 years I've been looking to replace them - I am admittedly picky and had a vision. Leeway Home for the win!! We purchased 4 sets of bowls, large plates and small plates in solid sand. They are EXACTLY what we wanted and expected…price, design, quality and excellent shipping packing. Hey - we are a military family and we know a botched packing job. Leeway Home did it all right! We washed and used them immediately - love the space, the little lip and the slightly imperfect surface. The color is so versatile, too.
Go ahead and add to cart - you won't be disappointed!!
Beautiful solid bowls
I purchased these bowls in white, and they are lovely. Very solid, well made bowls and they are the perfect shape and size. They clean easily in the dishwasher. Very pleased with the purchase so far.
Great Size!
We had bought a different set of dishes (not from Leeway) and had to return them because they were tiiiiiny. These ones were "normal" bowl sized and we are very happy!