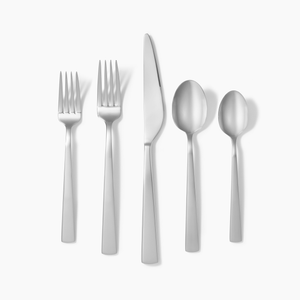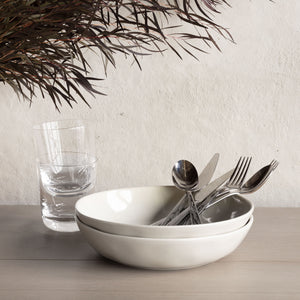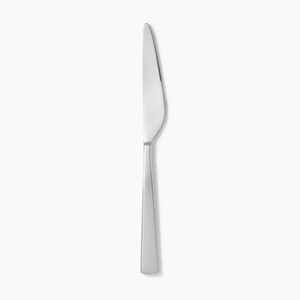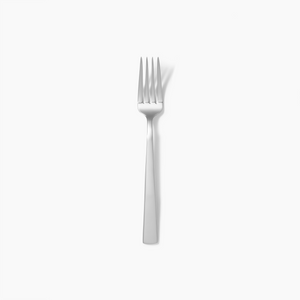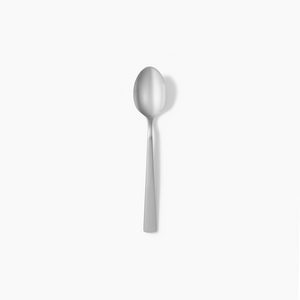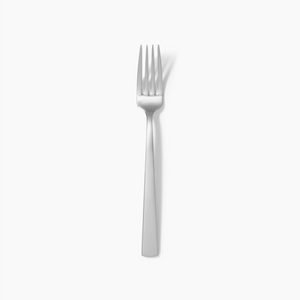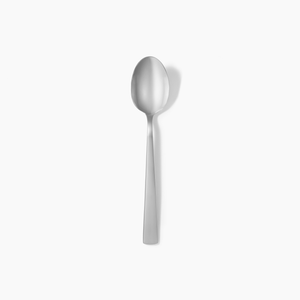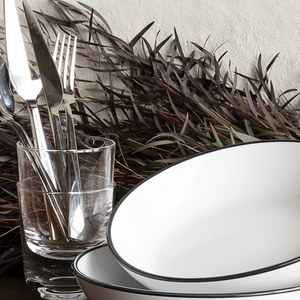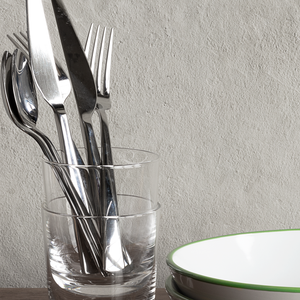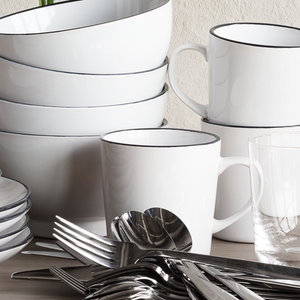 Leewaying
At Home With…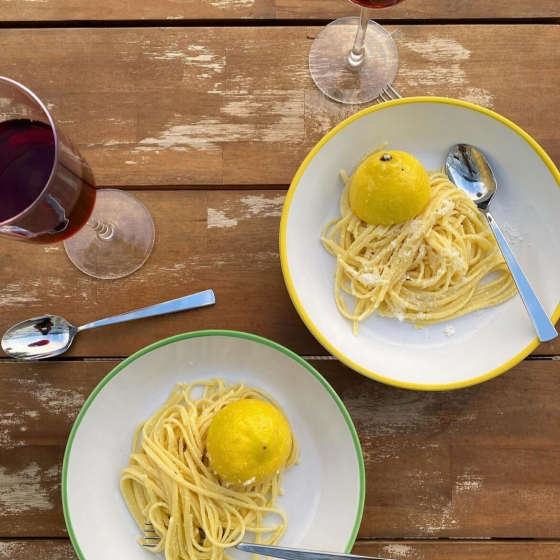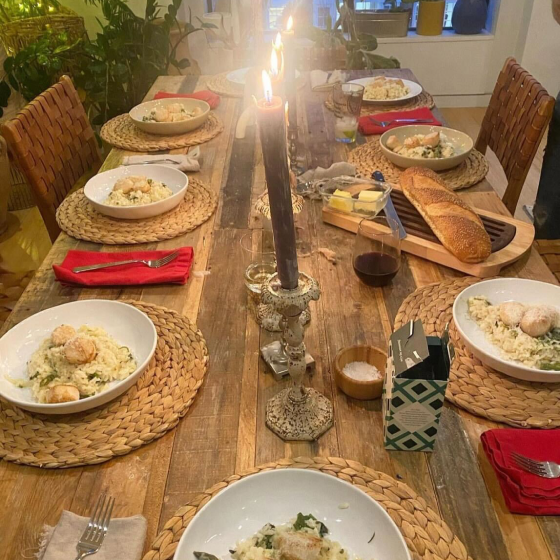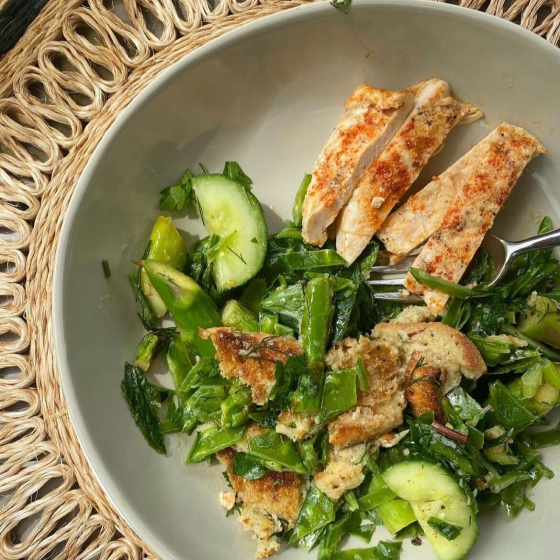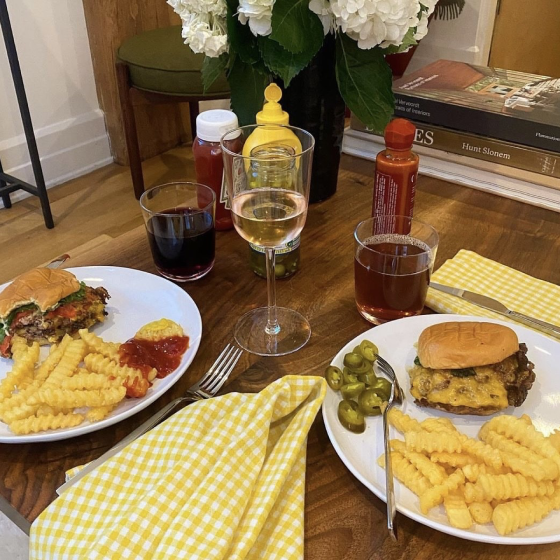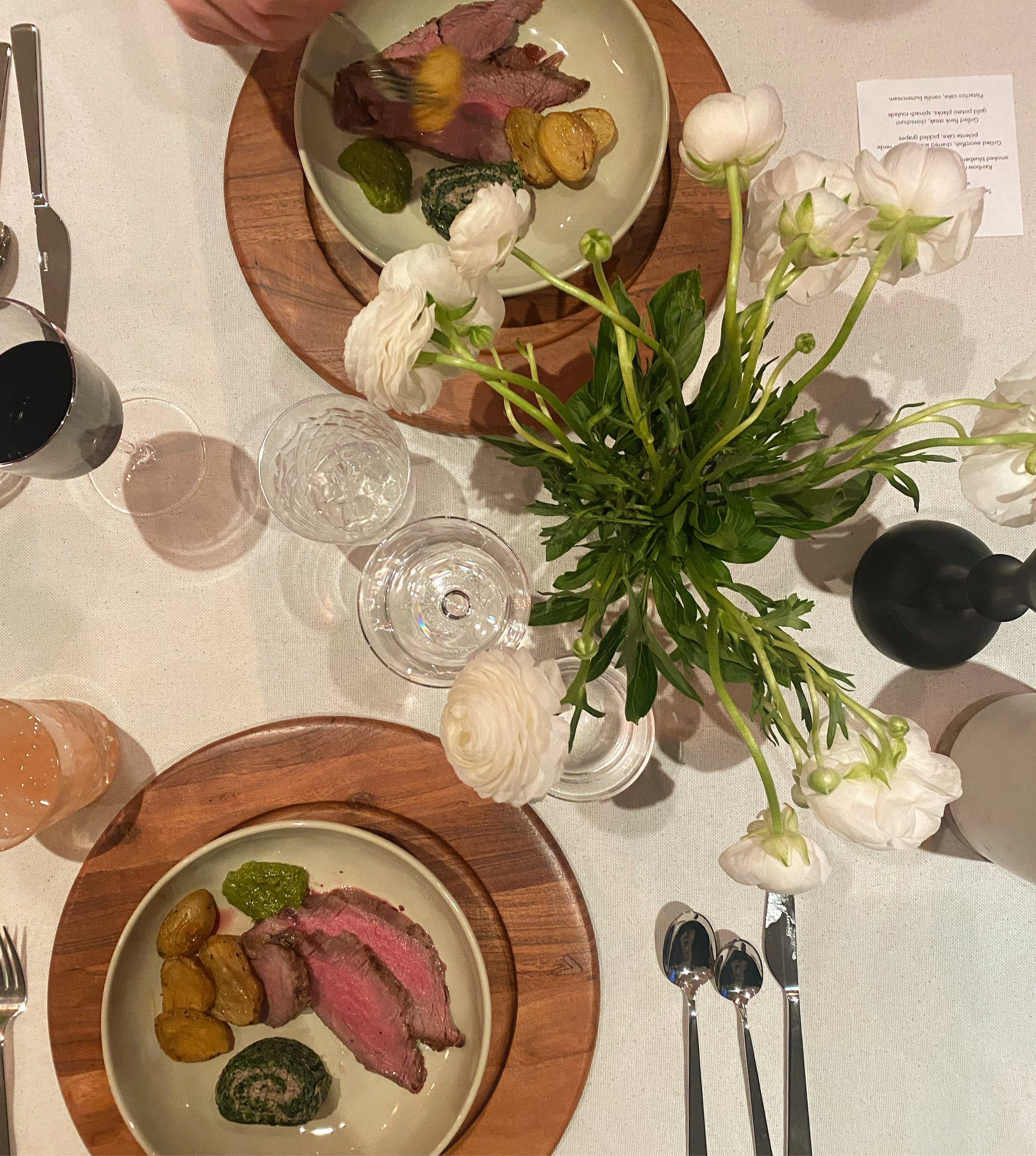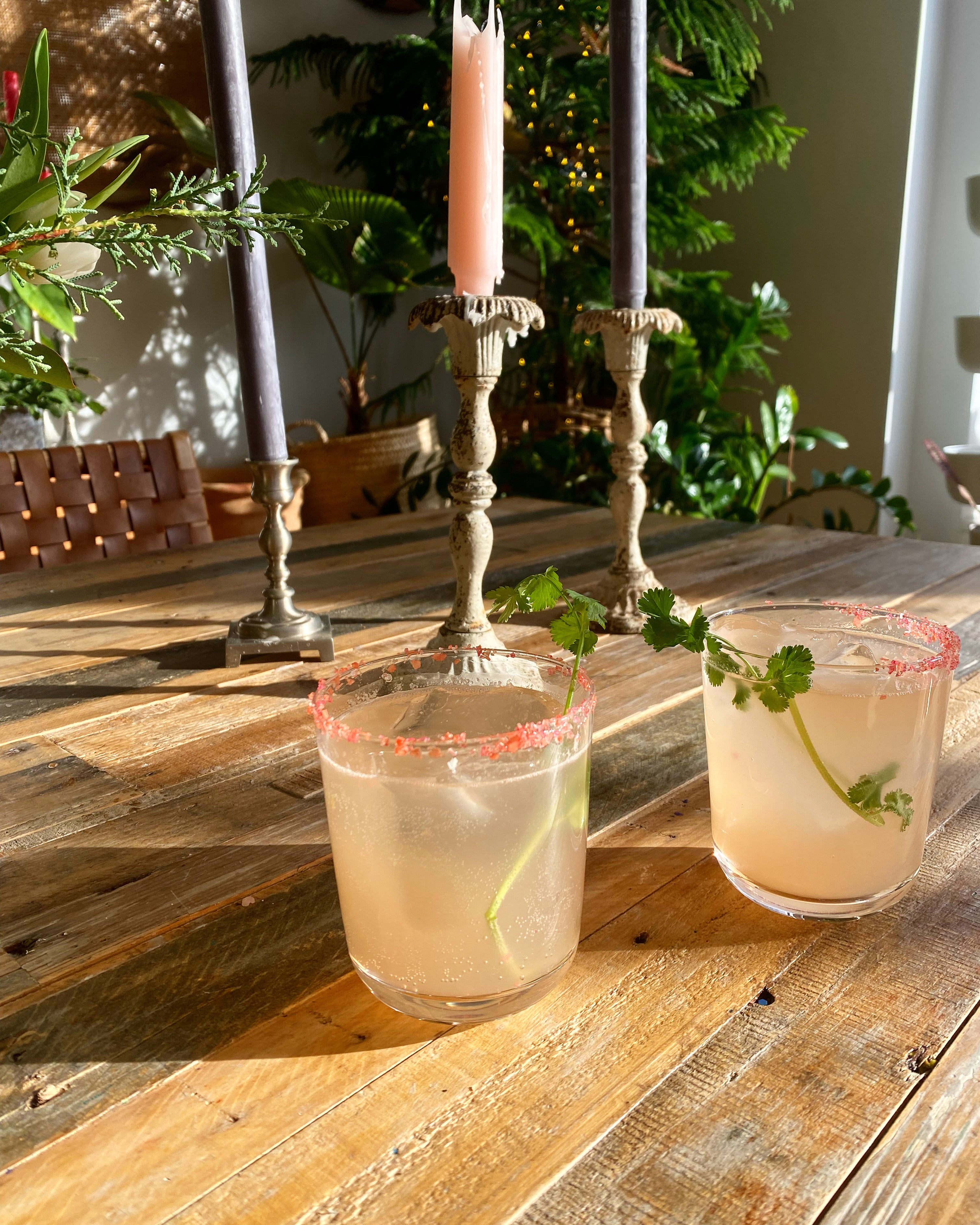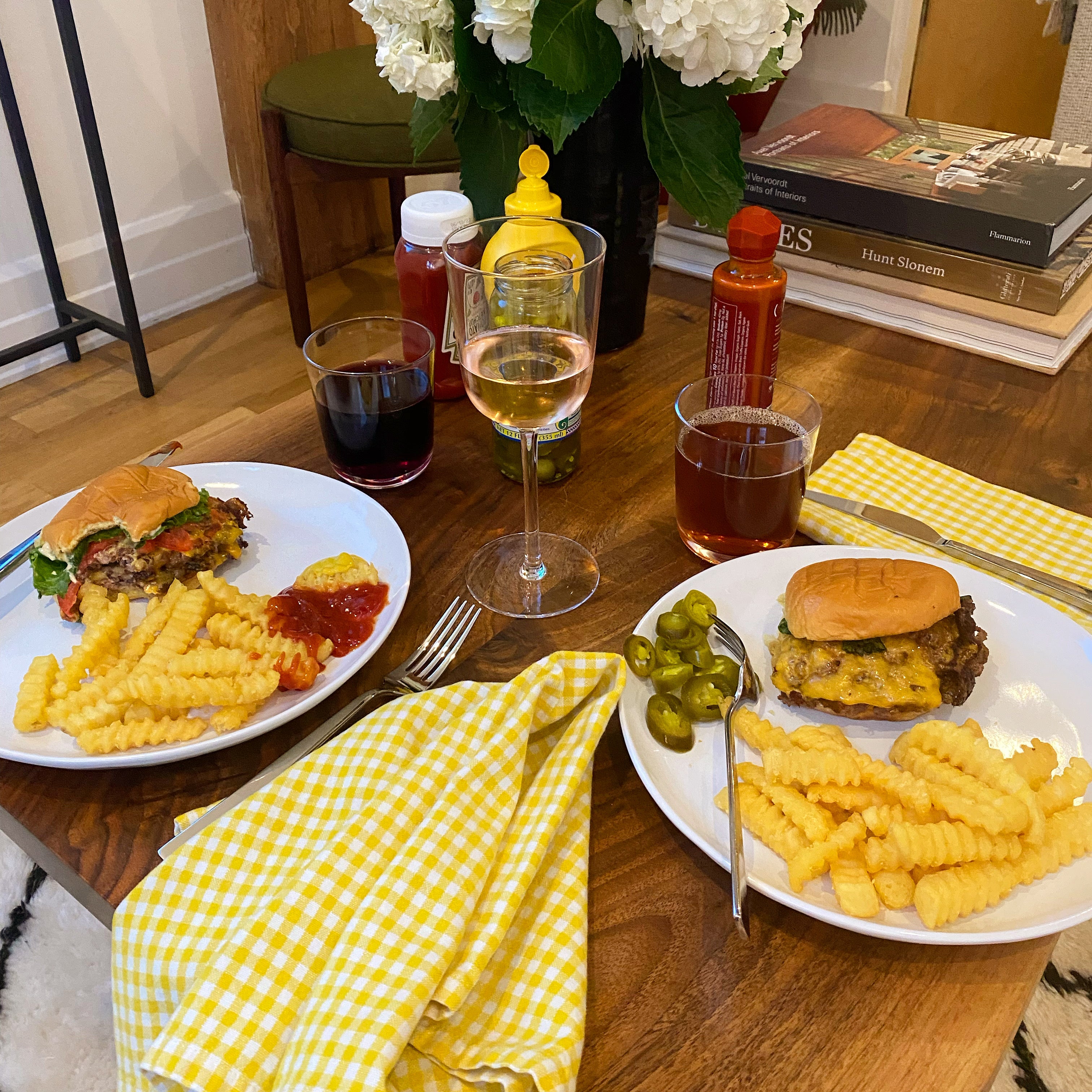 The real deal
Just want to say that the flatware is gorgeous! Wayyyyy better looking in person than pictured here.
These guys are the real deal!
Easiest kitchen set up of all time!
Our family has moved over 14 times including multiple moves for our college students…When I heard the "Full Way" was an option for my son's first apartment post college, I couldn't wait to give this company a try! My son loves the look and feel of these dishes, glasses and flatware. It's really hard to find flatware that feels good in your hand, but these are amazing! Leeway has come up with the most innovative packaging we have ever seen… It was really fun to unpack the boxes! It was seriously the fastest and easiest way we have ever filled a kitchen and we are incredibly happy with the quality of all of it. I loved how I could add extra pieces to the Full Way set as well. We had a couple of minor breaks, but the customer service we received was incredible… Replacements were sent out the same day. My son chose the solid white set, which are very sophisticated looking. Well done Leeway!!!