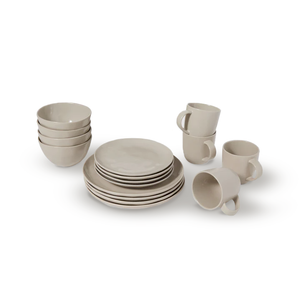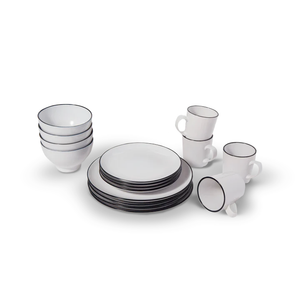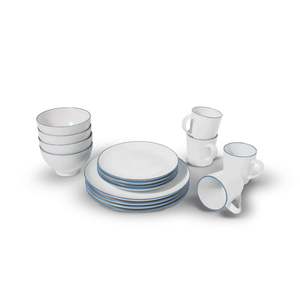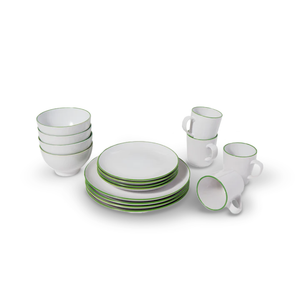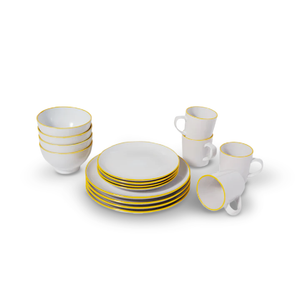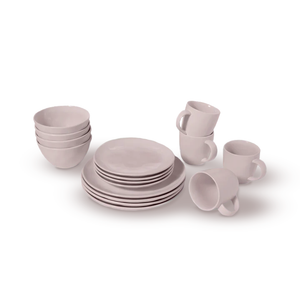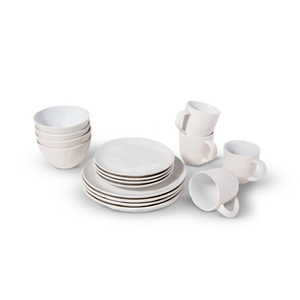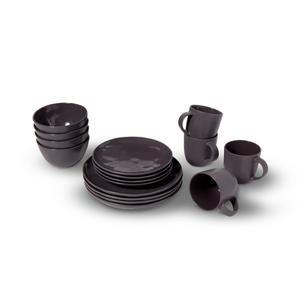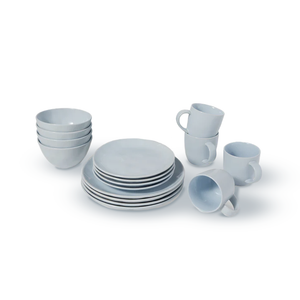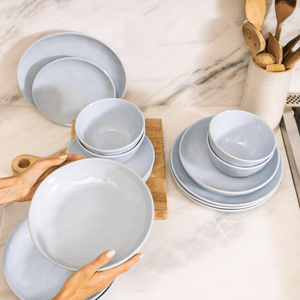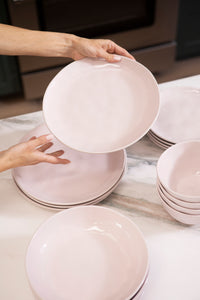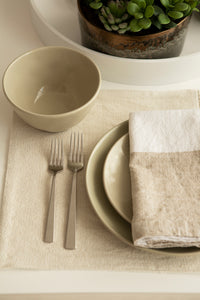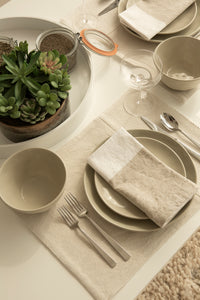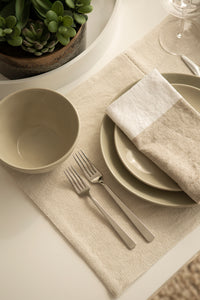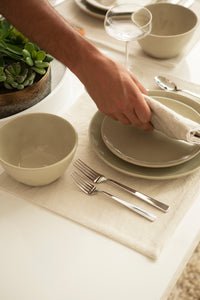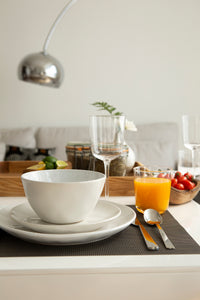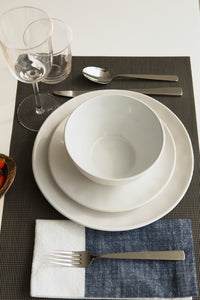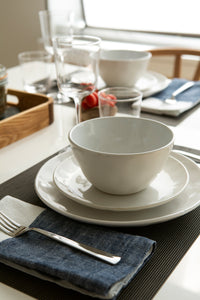 Leewaying
At Home With…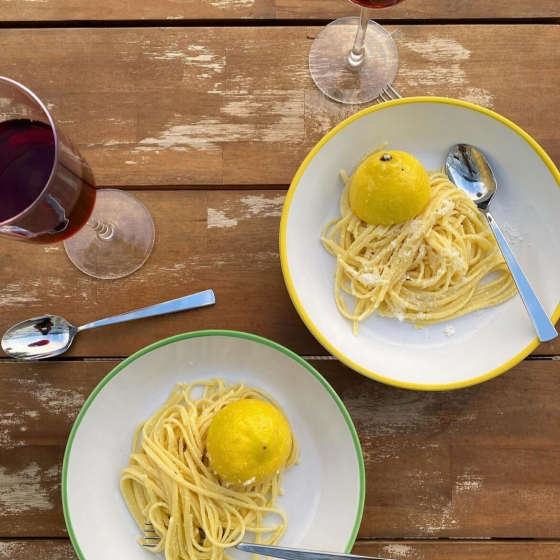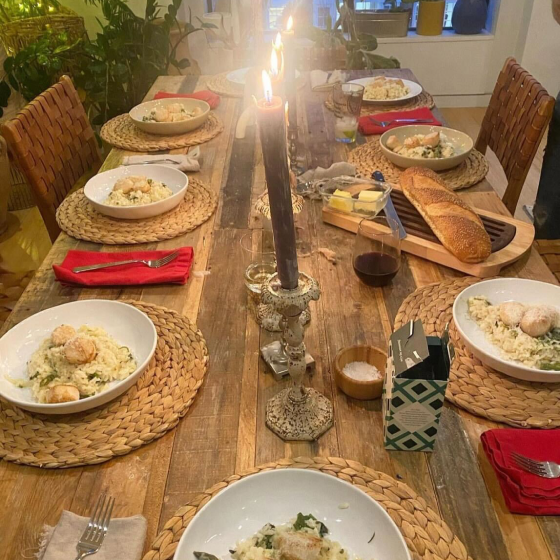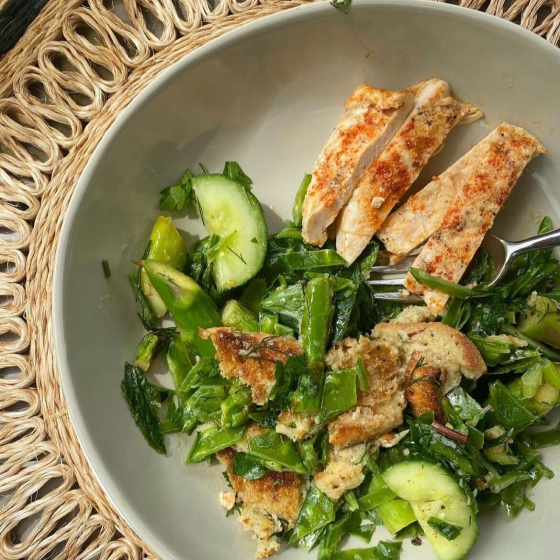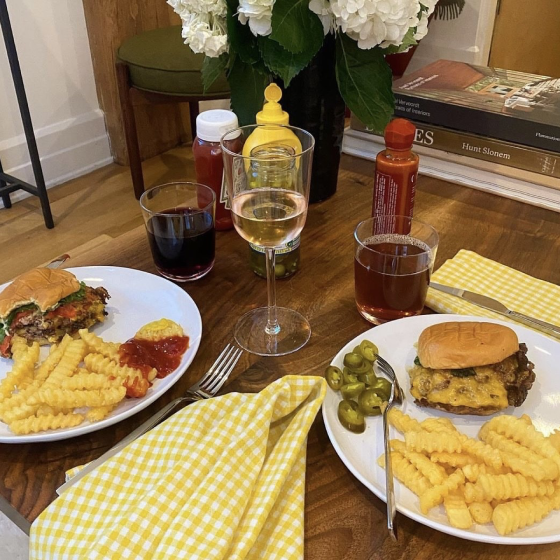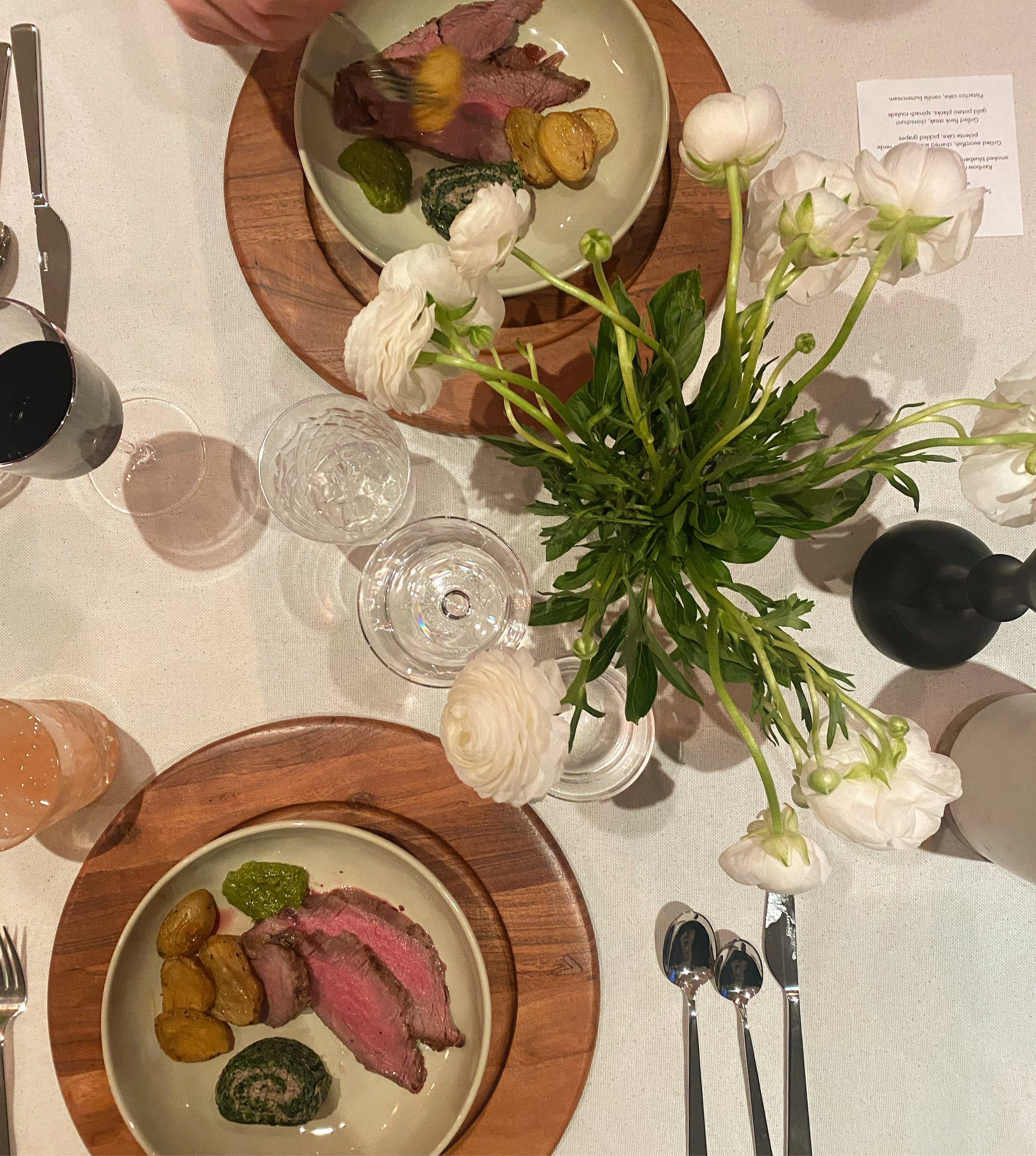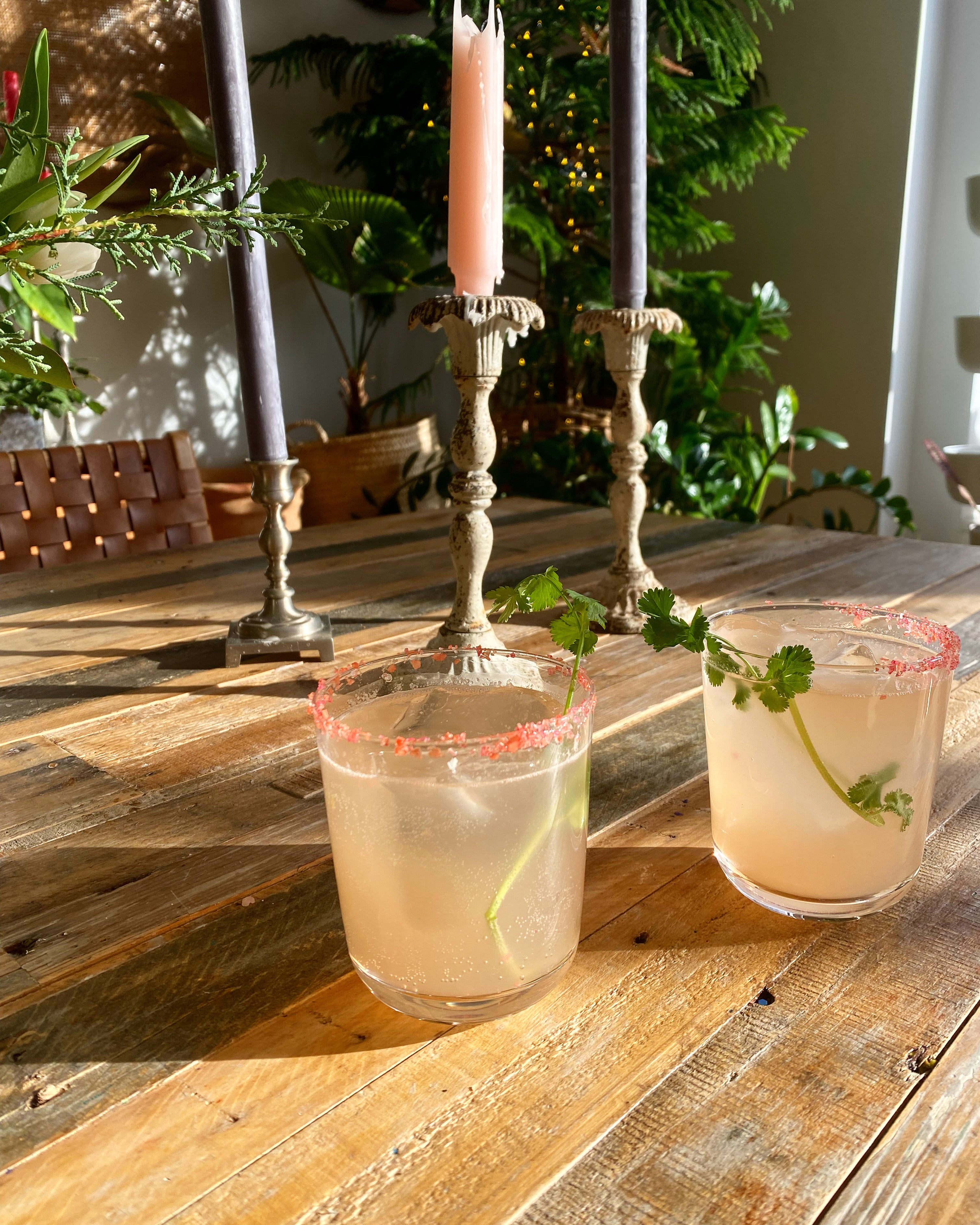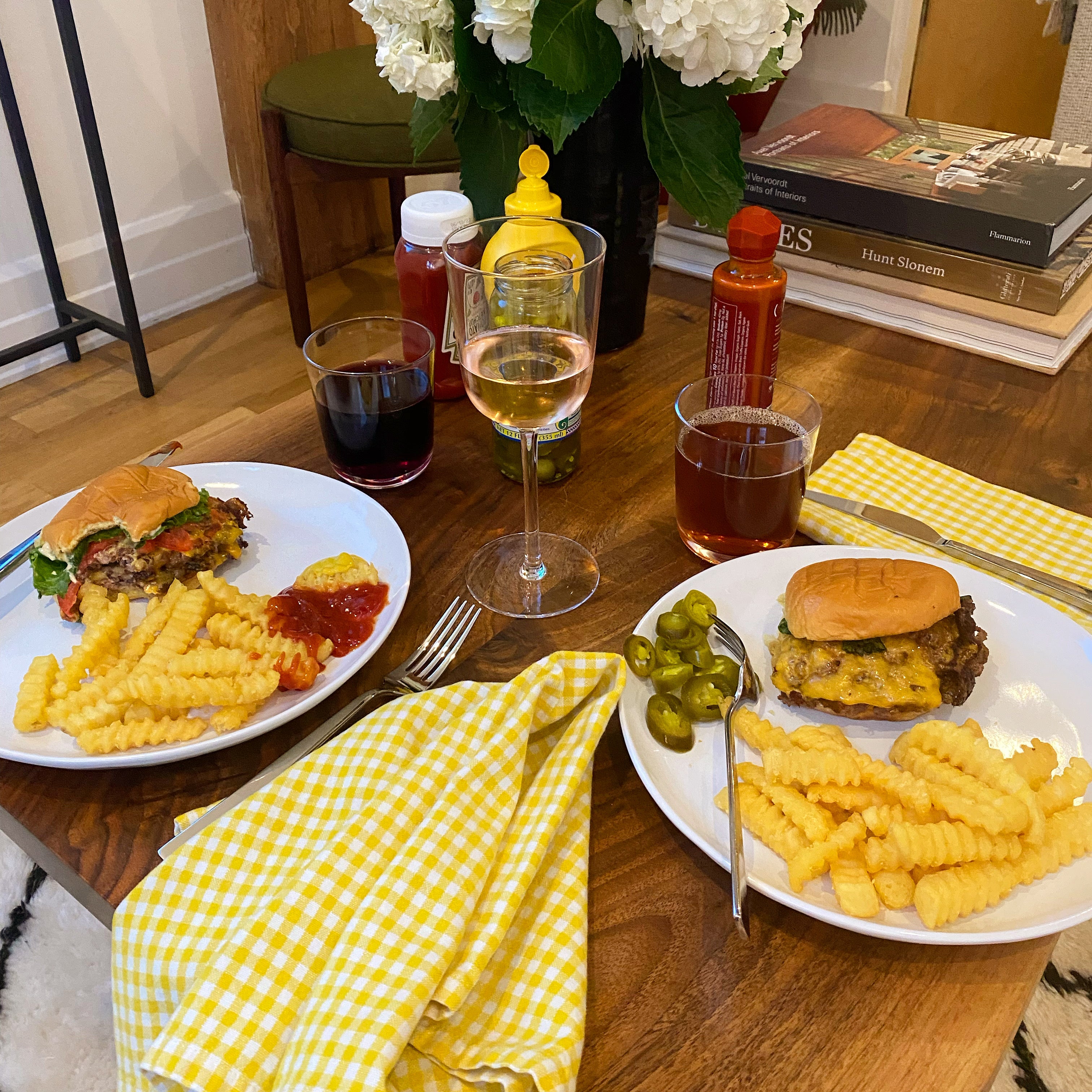 Luv'n Them
They are AB-FAV! The quality is top drawer and I love the new Ocean Blue Stripe color choice. I even bought the new Mini Snack Bowls to go along with the Ceramics Bundle. I am hoping they will add more pieces to this collection. IE: Serving Bowls; Deep Dish Platters and maybe even a verity of Baking Dishes.
And I would like to give a BIG "🙌🙌 Double High Fives" to RC in customer service for her assistance in handling the quick free and easy exchange and replacement of the 8 Leeway Dishes that were shipped in the wrong color.
Beautiful dishes, great customer service.
I love the color and finish (matte on the outside, shiny on the inside). I purchased blush and they are beautiful. The packaging was good, everything arrived in tact. There were a few items with some glaze issues, and I was responded to promptly, and exchange items are on the way. Couldn't be happier!
LOVE!!!!
I absolutely LOVE my new complete set of dishes, bowls, plates and mugs. The quality is outstanding. They are beautiful and really do have a handmade ceramic look to them. The packaging was perfect as well and it all arrived safe and timely. I've already recommended Leeway to friends! Thank you!
I love these dishes and look forward to purchasing more.