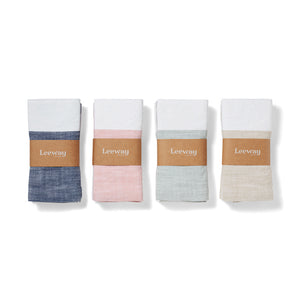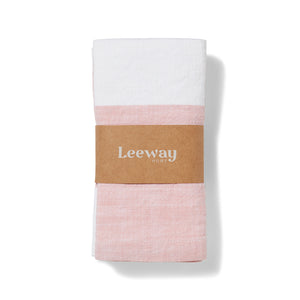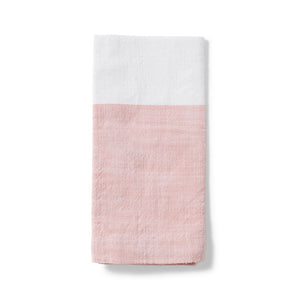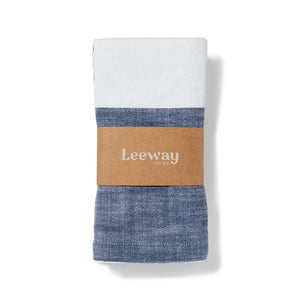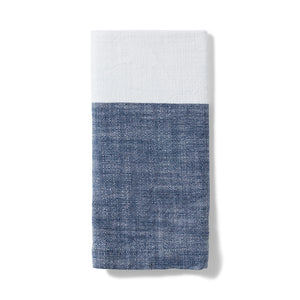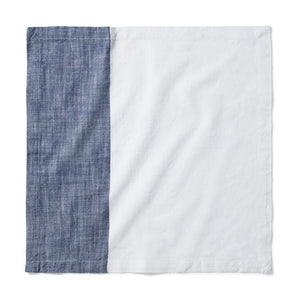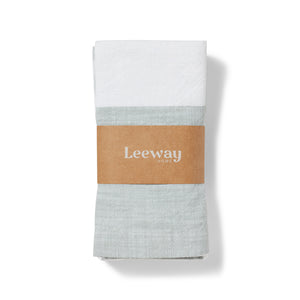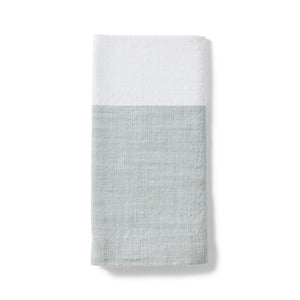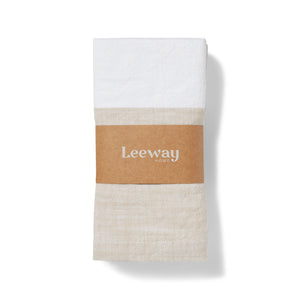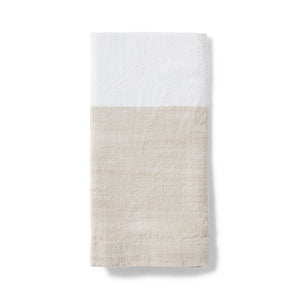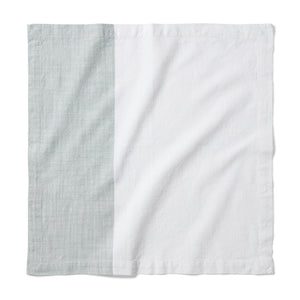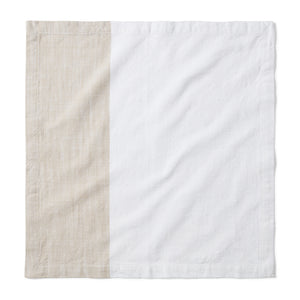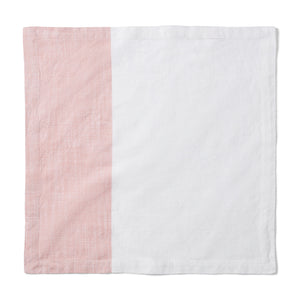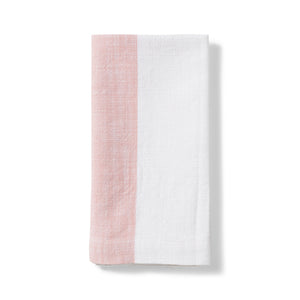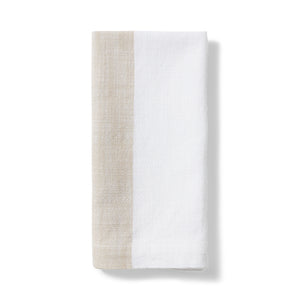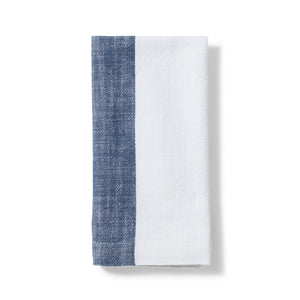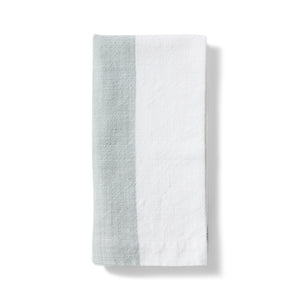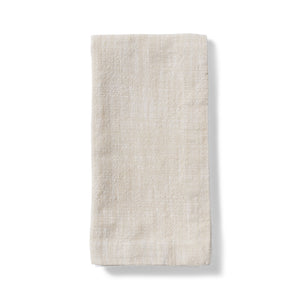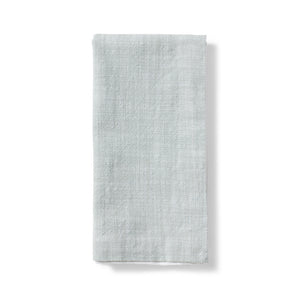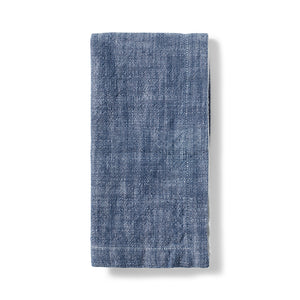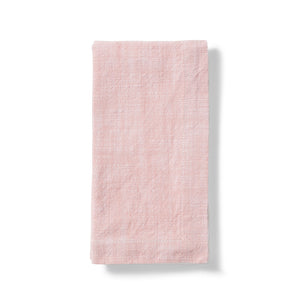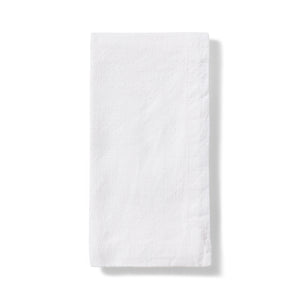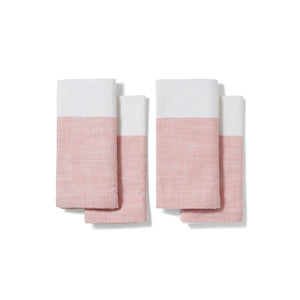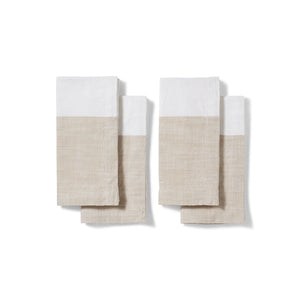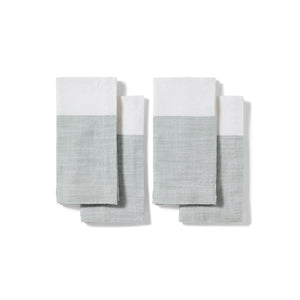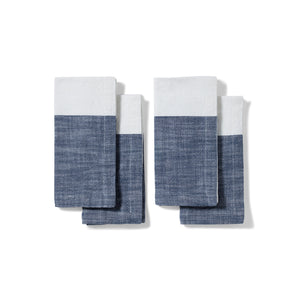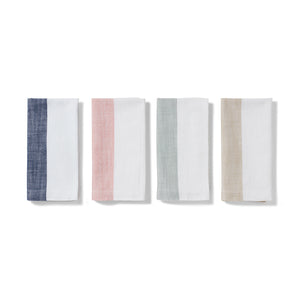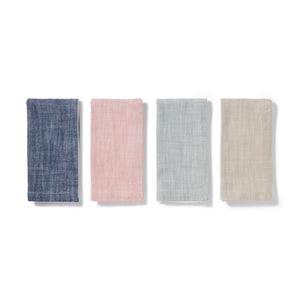 Leewaying
At Home With…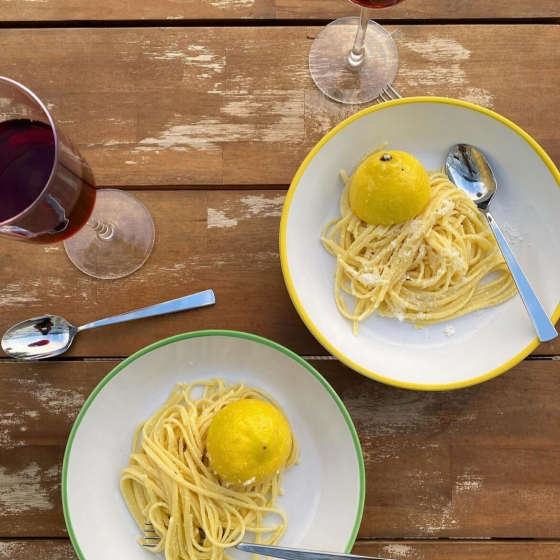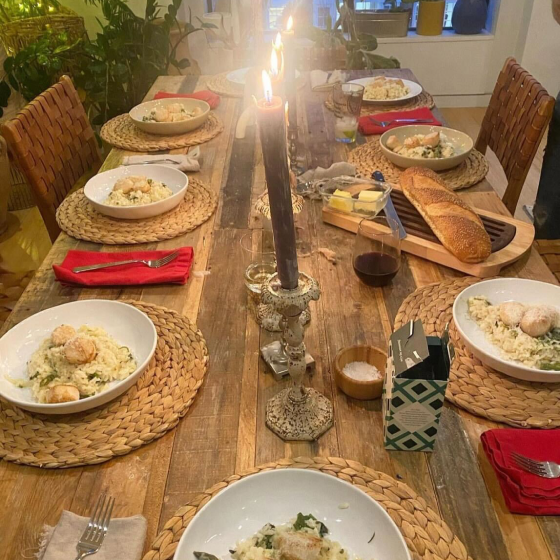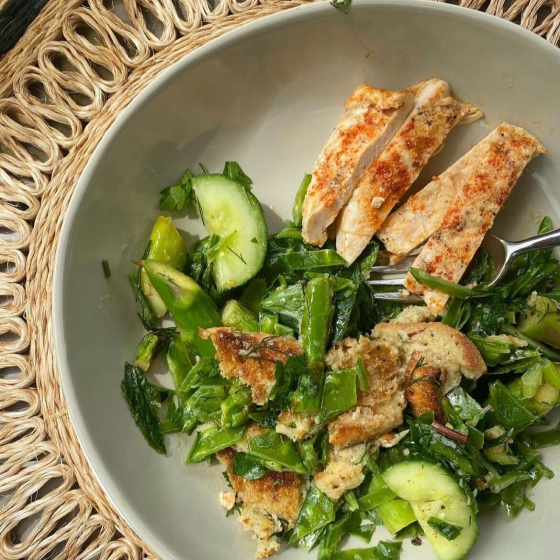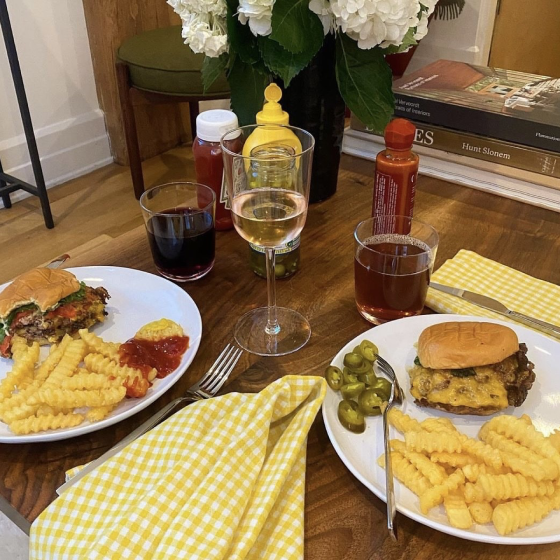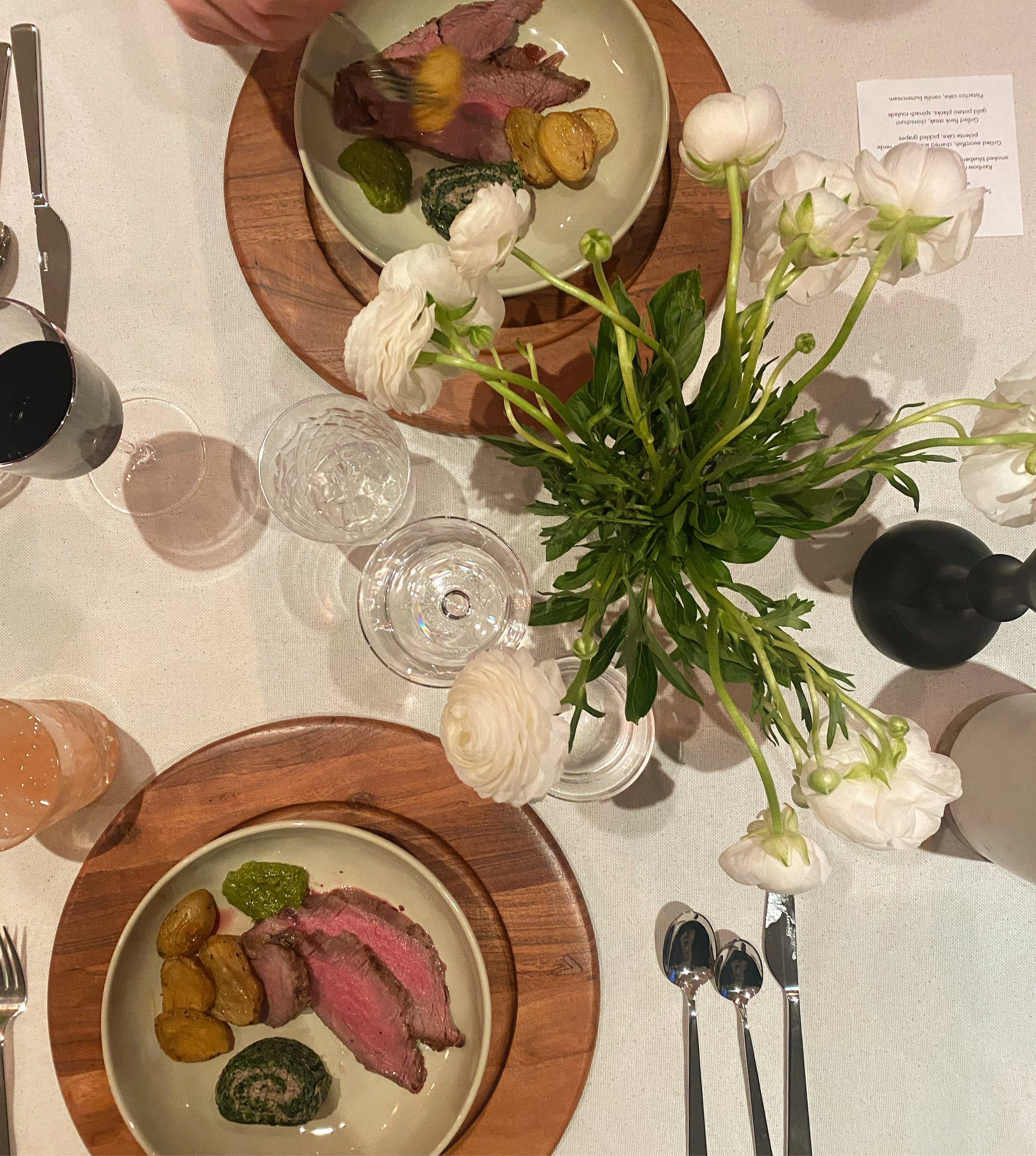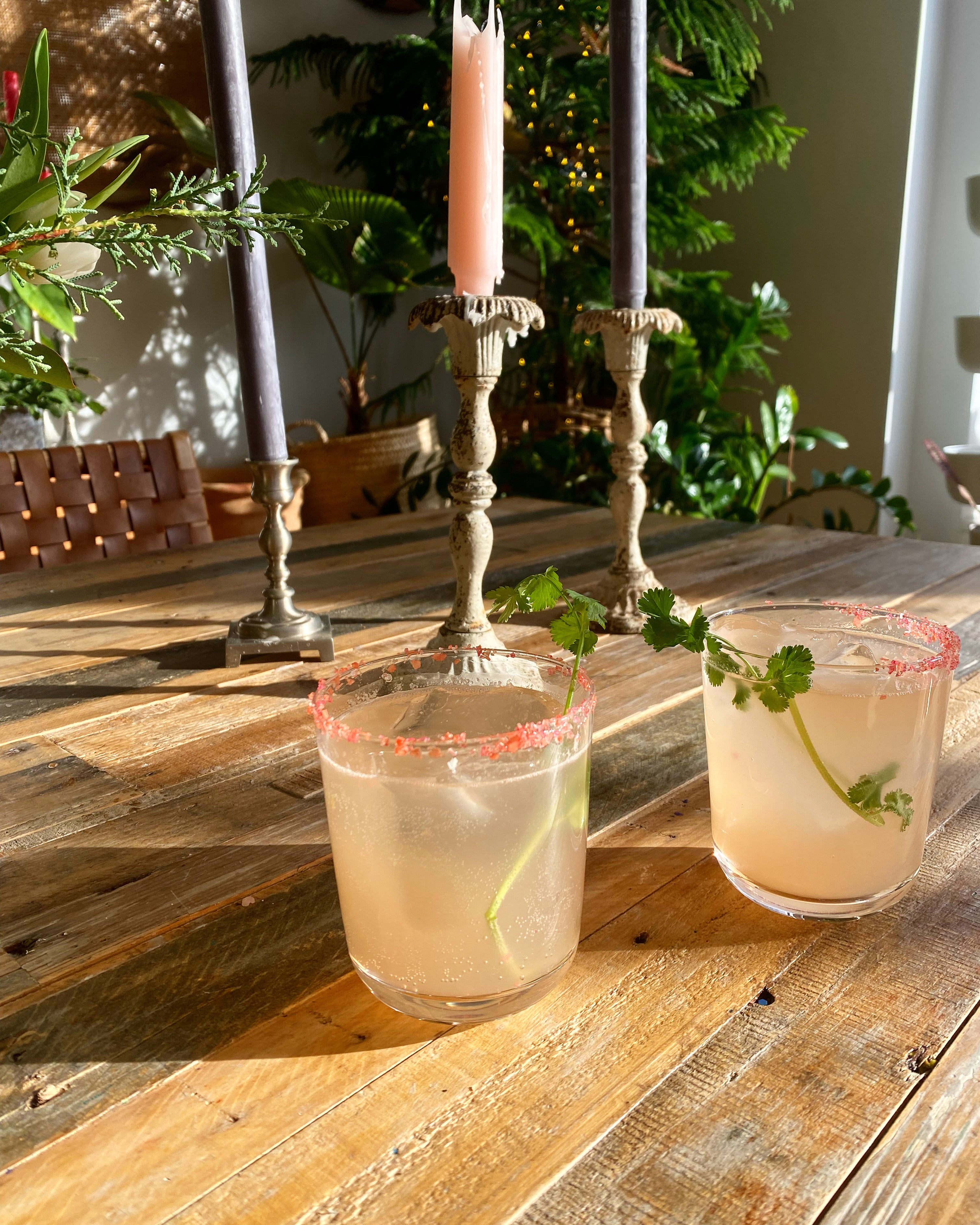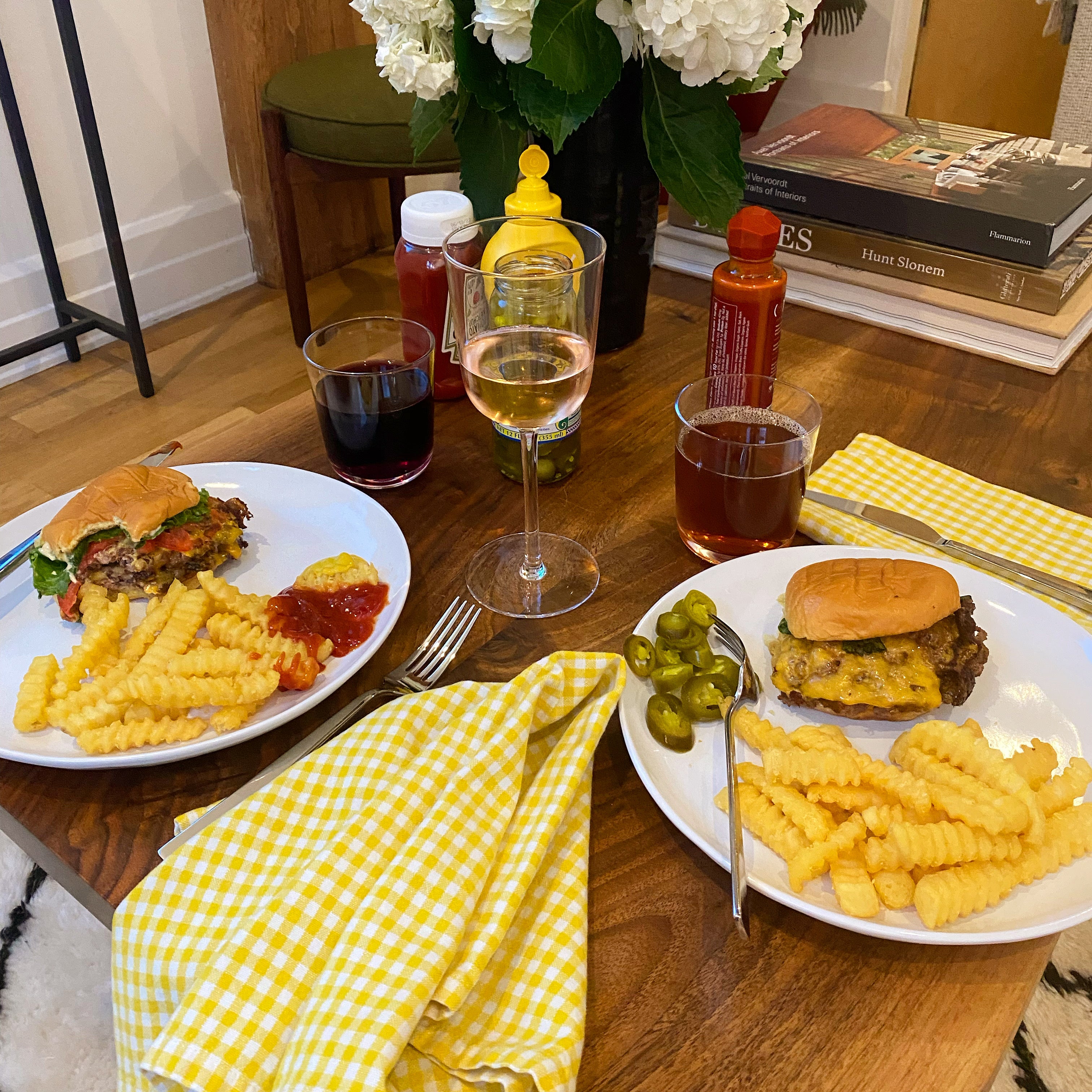 Classy
I ordered a few of the set of 4 napkins and I really like them. They are excellent quality, they wash amazing and are so low maintenance. I highly recommend these and I will probably order more for a second home we have. My one wish is that you made some in smaller sizes as we have lots of kids in our family and the napkins are rather large.
Love these napkins.
I'm not the kind of gay who's going to iron their napkins. And with this set I never have to 🙌🏽 love love love. Getting more!
Great Look
I am adverse to paper napkins and these are perfect for every day use and even casual entertaining. Easy was, food, use! Price is right for sure!
Never received the product - just a tracking number was issued, never shipped
Ordered this product Sept. 3. It is now Sept. 17 and I am needing to track down what happened to my order. Never heard from company. Have since requested a full refund and cancellation of my order.
Great napkin
I've used cloth napkins for years and always hated the wrinkles, but these Leeway napkins are the best; wrinkle-free, soft, and beautiful!